How Social Media is Helping to Humanize Law Enforcement: A SXSW Panel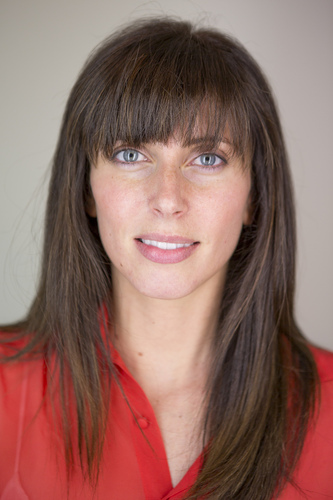 The SXSW Panel Picker is live, and it's up to you to vote for your favorite panels to ensure that they are selected for the year's biggest Interactive conference, SXSW 2014 in Austin, Texas.
We have submitted five ideas, and we are highlighting each idea in separate posts in an effort to appeal to you, dear reader, for your precious votes.
Today we are highlighting a panel on the humanizing effect of social media for law enforcement by our Senior Brand and Content Manager Ashley Brookes, entitled "Tweet and Protect: Humanizing Authority with Social."

[clear]
Many social technologies are changing the way that governments and police forces around the world operate. Though many people have a negative image of officials 'looking through their browser history,' social media has completely changed how we interact with law enforcement and vice versa.
Here's a little bit more about what Ashley is planning on discussing in her panel:
For decades, the fear of Big Brother has made citizens wary of the ways authorities use technology, skeptical of prying eyes and the invasion of our privacy. Ironically, the proliferation of social media is turning that notion on its head. Now, we voluntarily expose ourselves online, using our smartphones to record and share every moment across social networks, using these same channels to watch and 'monitor' others. There's a little bit of Big Brother, it turns out, in all of us. Social media and real-time sharing culture is also changing the way citizens interact with authorities. Law enforcement officers are becoming increasingly aware of the power of online media, and actively using these channels to soften their image, give transparency to their actions, and enlist the help of citizens. From skateboarding mounties in Canada to reporters live-tweeting their own arrests, technology is changing the relationship we have with police in remarkable new ways.
Curious? Vote for Ashley's panel here.