LinkedIn Company Pages Integration Extended to All Users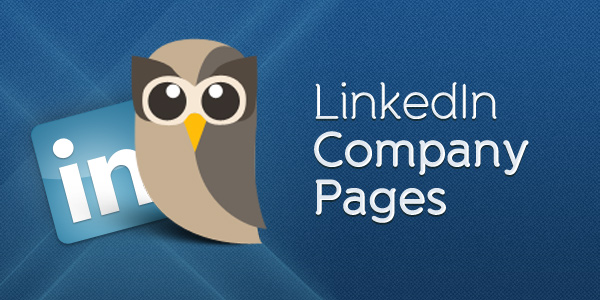 Today, HootSuite extends its LinkedIn integration capabilities, allowing 4 million HootSuite users the ability to maintain and manage LinkedIn Company Pages.
Previously exclusive to HootSuite's Enterprise LinkedIn Beta, all HootSuite users can now efficiently manage LinkedIn Company Pages alongside other social channels, providing organizations a better way to capitalize on the social power of LinkedIn.
With over 160 million LinkedIn members, Company Pages is a powerful way for business professionals to connect with companies, receive the latest updates and industry news, research product and service offerings, and learn more about available job opportunities.
Even More Powerful
By using the new features, users can monitor, schedule and post to company pages. To get started, authenticate your LinkedIn account, add a stream within the dashboard, choose the appropriate company profile and then select streams,"Company Updates" and "Scheduled Updates."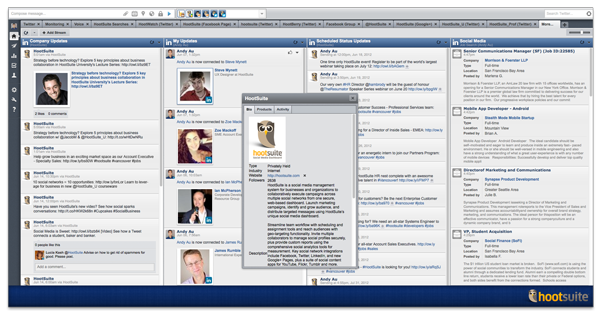 With Company Pages:
Monitor, schedule and post to company pages from within the dashboard
Like and comment company posts
View all scheduled updates as a stream
See all company updates in stream
"We're always looking for new ways to streamline communication across the entire organization and are building a solution to achieve this vision." says Ryan Holmes, CEO of HootSuite.
"By extending the integration of LinkedIn Company Pages to our entire user base, we open up even more ways for brand managers to tell their company story, engage brand followers, and drive word of mouth marketing at a mass scale – all this without having to leave our dashboard."
LinkedIn Company Pages provides businesses with an additional feature to assist in collaboratively managing their various social profiles. PTC is a HootSuite client and explains the benefits of using HootSuite's LinkedIn integration:
"We are a B2B tech company with an active presence across several social channels. LinkedIn is a key part of our social media strategy because it provides a virtual rolodex of industry leaders. HootSuite allows us to better streamline workflow internally and craft messaging to match the tone of our LinkedIn audience."

Alan Belniak, Global Director of Social Media, PTC.
Building on a Foundation
Especially useful for social media and community managers, the new integration builds on HootSuite's current LinkedIn offering that include: Profile Streams, Group Streams and Job Search Streams.
Existing functionality includes:
Profiles Streams
Post, schedule and manage updates to LinkedIn profiles
View all user updates from connections and scheduled updates
Group Streams
Monitor, schedule and post to discussions in LinkedIn groups
View all, or most popular, discussions from groups you have joined
View all scheduled updates as a stream
Send discussions to email
Job Search Stream
Create a list of all jobs according to search terms and save as a stream
View the job title, company, job type, location, "posted by" and description
Send jobs to email
We're Listening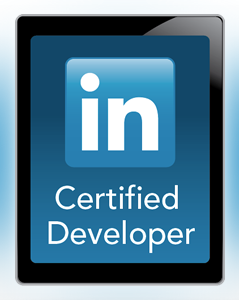 Did you know LinkedIn Company Pages was HootSuite's fifth most requested feature? Let us know what you'd like to see next by sharing your idea on the Feedback Channel – your suggestions help shape our roadmap.
As a charter member of the LinkedIn Certified Developer Program, HootSuite will continue to build on its functionality for LinkedIn. With 2 million businesses registered on LinkedIn, we look forward to seeing how the tool is used.
Try it now! Access the HootSuite Dashboard, authenticate your LinkedIn account, add your streams and start exploring!