Learn from the Masters ~ #HootSuite University Lecture Series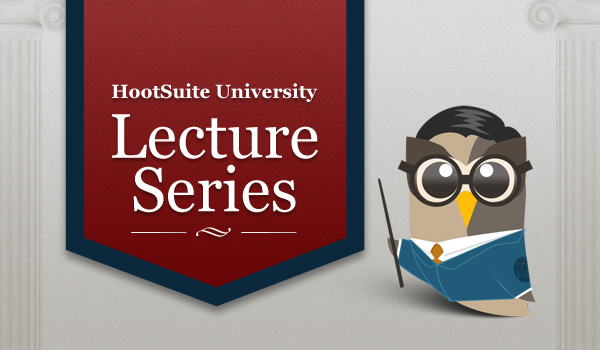 Finding it hard to stay ahead in social media? Keep current with the HootSuite University Lecture Series, an opportunity to continue your social media education.
This month, HootSuite University is featuring expertise straight from the source. Industry leading brands like LinkedIn, HubSpot, and Klout are redefining the online space and showing you how to navigate it.
Featured lecturers for March include: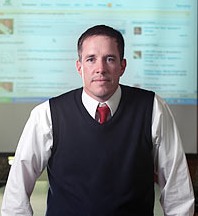 How To Strategically Grow Your LinkedIn Network with John Hill of LinkedIn: Build your network before you need it and leverage the potential of your online rolodex in this guided video walkthrough.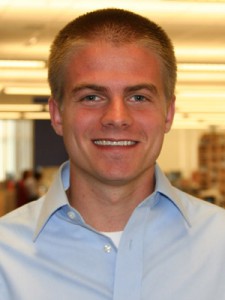 March 7 – Driving Admissions through Community Building: Best Practices for Higher Education with Brandon Croke of Inigral: Learn how to increase future student acquisition and retention using social media.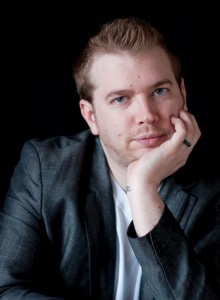 March 15 – Science of Social Media: The Design and Engineering of Contagious Ideas with Dan Zarrella of HubSpot: Explore how people behave online to increase your reach and create contagious ideas.

March with the Masters
These lectures highlight LinkedIn best practices, the impact of Klout's online influence, and even how to write highly re-tweetable tweets. Learn from thought leaders through short video presentations highlighting best practices, case studies, and industry insight.
Join our mailing list to be notified of future lectures, including Klout CEO Joe Fernandez, Edelman SVP Michael Brito, and more!