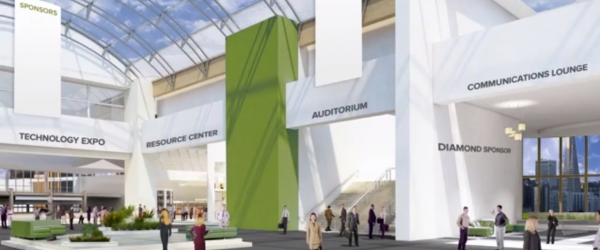 Living and Breathing Social: Insider Advice on Building a Social Enterprise
When does a business that uses social media become a social business? Even if teams and departments within your company use social media, you may still be missing out on opportunities to impact your business operations and your bottom line.
A truly social enterprise depends on the integrated, company-wide use of these technologies. Social media allows different departments to build meaningful relationships with customers, partners, employees, and influencers. These relationships deliver customer satisfaction, and ultimately drive revenue. The most successful companies will not only be offering cutting-edge products and services; they will be the ones who make social media part of their overall business strategy.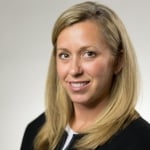 As a social relationship platform, Hootsuite has relied on social media to drive all facets of our business. Want to know our secrets? In an upcoming webinar, as part of the Demand Metrics Digital Marketing Virtual Summit, our VP of Marketing, Dee Anna McPherson, will share insider advice on how to drive your key business objectives with an integrated, organization-wide social media strategy. At 11am EST, she will discuss how to:
Amplify campaign messaging and engage your audience
Increase customer satisfaction and loyalty
Hire and retain top quality employees
Generate more sales leads and close more business
The Demand Metrics summit is an interactive virtual event designed to help innovative marketers collaborate and share ideas. Join 1,500 peers and experts for three keynotes and ten thought leader sessions. Attendees have access to more than 40 free analyst reports and tools, as well as an even more valuable resource: an online community of social business professionals.
Register for the Digital Marketing Virtual Summit today