Making it Big: Social Strategy for Small Business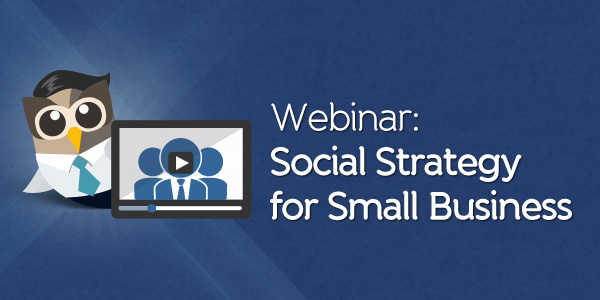 Having a thought out social media strategy has a big impact on your company, whether you're a Mom-N-Pops or a multinational. As a small business, you may share similar social media objectives as a huge brand (building awareness, improving sales, creating a community) but you'll need a plan that fits your business.
In a webinar produced by HootSuite for BizLaunch, learn the steps a small business should take to implement a social media strategy and improve web presence:
You can now watch this webinar on-demand!

Make it Big: Social Strategy for Small Business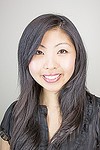 While the tools may be similar, the tactics you use for your small business will differ from the Nikes and McDonalds of the world. Join HootSuite's Social Media Coach, Vicky Truong, to learn practical tips that make sense for your small business – be it a cafe, boutique or bakery.
Through case studies and helpful how-tos, you'll learn:
How to connect to your customers online.
How to monitor across social media platforms.
Effective ways to represent your brand online and ideas to help improve your web presence.
How other small businesses have used social media successfully.
How to turn your online traffic into customers.
The best tools for measuring your progress.
Following this webinar you'll know how to best connect with your customers and which tools can effectively get you there. Register today, to learn how to jumpstart your social media strategy.