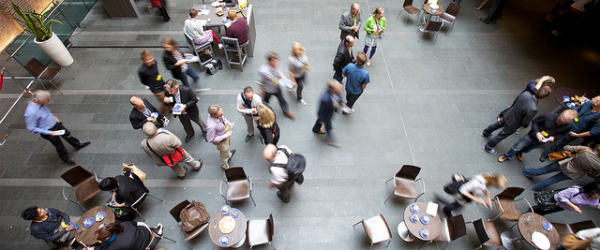 Are You Ready? Expert Advice to Help You Meet Your Company's Marketing Objectives
The last fiscal quarter of the year is upon us, and there is no better time to start planning for the year ahead. Marketo's massive online marketing conference aims to equip professionals in the field with all the tools they need to create the perfect marketing plan.
Join Marketo's Marketers First Virtual Event to get access to over 20 sessions with marketing experts. Hootsuite's Jeanette Gibson will join other marketing gurus in teaching you how to prepare for the conversations with the leadership team about the upcoming year's marketing objectives, as well as:
How to align department goals with organizational goals, and focus on impact goals (more revenue) vs activity goals (more likes)
Why clear leadership and established processes are essential for social workflow
The business benefits of unifying your social strategy across Marketing, Sales, Customer Service, HR & IT— and how to do it
Event Details

When: September 10th, 2014
Time:8:30am-12:00pm PT
About the speaker:
Jeanette Gibson
VP Community and Customer Experience, Hootsuite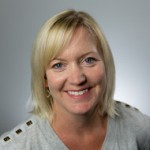 Involved in tech marketing through the dot-com boom and the dark days that followed, Jeanette brings over 15 years of experience to the VP Community and Customer Experience role with Hootsuite. Having previously led the Digital and Social Marketing team for Cisco Systems, Jeanette contributes her innate understanding of building respected, loved brands to the Hootsuite team.
Plan out the conversation with your leadership around this year's marketing objectives. Register Today!