How Great Brands Engage, Create & Measure Success on Tumblr ~ HootSuite University Lecture Series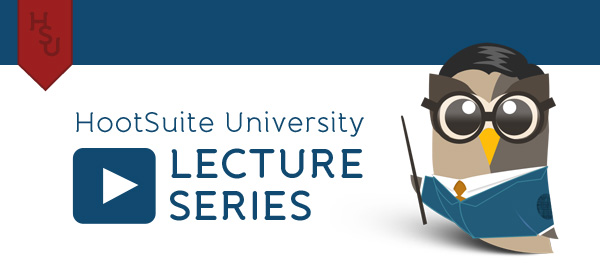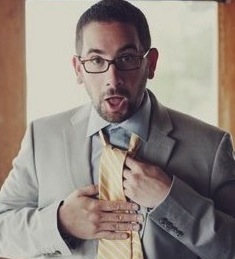 Did you know that one-third of all reblogs on Tumblr occur 30 days after your content was posted? Or that 60% of all reblogs come from the followers of your followers?
This means your content on Tumblr can have a lasting impact, and can resonate enough to be shared by a new, large, engaged audience.
Are you creating and curating the kind of powerful content that resonates with this global audience?  And if so, how are you measuring your success?
HootSuite University is pleased to present Storytelling on Tumblr: How Great Brands Create Engage and Measure Success with Ari Levine, Brand Strategist at Tumblr.
In this free, on-demand webinar you'll learn tips straight from the source on content creation, native advertising and analytics on Tumblr, in order to grow your community and your brand.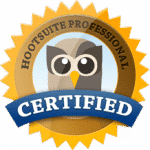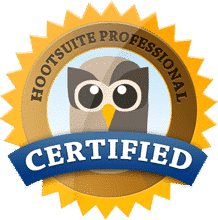 Since 2011, over 50,000 success-minded social media professionals have obtained accredited training, education and certification from HootSuite University, and more than 50 thought leaders have been featured through our ongoing Lecture Series. As an enrolled student, you'll stay ahead of the social media curve and sharpen your skills by learning new strategies and tactics, and earning your HootSuite Certification. Learn more!