How to Build a Collaborative Organization ~ HootSuite University Lecture Series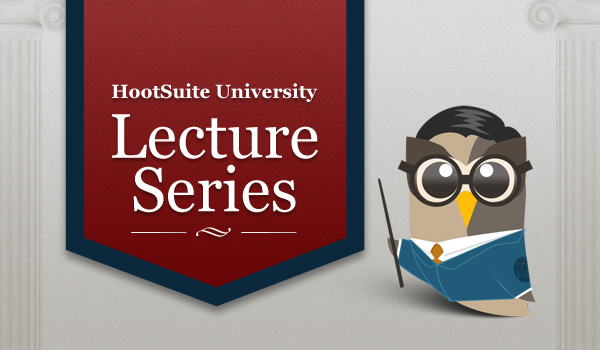 Business collaboration is changing the game for today's enterprise. It can improve organizational effectiveness and agility, empower team members to become more engaged at work and improve overall company productivity. So how can you bring collaboration into your organization and reap these benefits?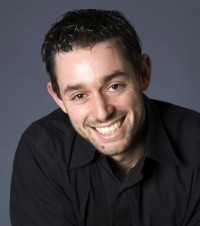 HootSuite University is pleased to host The Collaborative Organization: 5 Key Principles to Ensure Success and Avoid Failure with Jacob Morgan, principal and co-founder of Chess Media Group.
This free webinar is available to the public for one week. Explore the key principles to building a collaborative organization, including listening to the voice of the employee, leading by example, and the importance of engaging strategy before technology.

Exclusive Book Giveaway
This special edition of the HootSuite University Lecture Series includes an exclusive opportunity to win a copy of Jacob Morgan's upcoming book, The Collaborative Organization. Watch this Lecture Series for more details on how you can enter to win!