Day 4: Tips for Effective Social Media Management ~ 12 Days of Lecture Series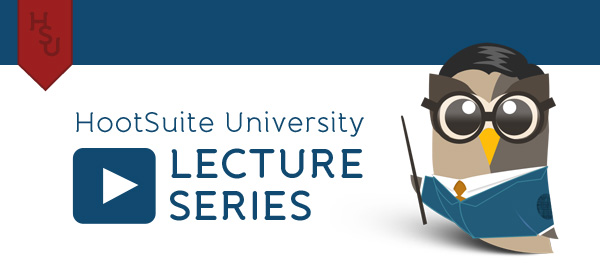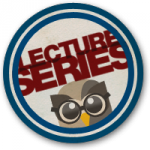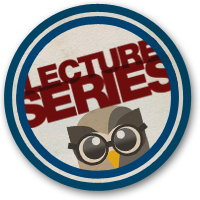 Over the past year, HootSuite University has released over 30 Lecture Series featuring expertise and best practices from industry thought leaders in the social space. To cap off 2012, we're celebrating 12 of these leading educators and sharing their powerful content on social media, to help you sprint to the finish line and hit the ground running in 2013.
Check back throughout December as we release The 12 Days of Lecture Series leading up to the holidays, and keep track on Twitter by following #12DaysOfLectures.
On the 4th day of webinars, learn 4 tips on getting your life back, through effective social media management!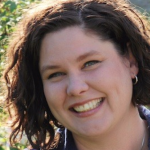 Social Media campaigns often end up failing because of 3 things:
Misallocation of resources
Misalignment of goals
Mismanagement of time
Let's focus on #3. Often we're not prepared for the amount of time that social media management actually takes. Between monitoring, participating and responding, it's easy to get overwhelmed.
So how can you maximize your time to get the most out of your social engagement, and grow your business?
HootSuite University is pleased to feature Susan Murphy, Partner & Co-Founder at Jester Creative Inc. as one of our 12 Days of Lecture Series this holiday season.
Learn How to Get Your Life Back: 4 Tips & Tricks on Effective Social Media Management that will save you time and you can start implementing right away.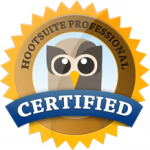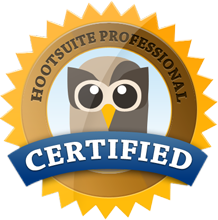 Looking to continue your social media education? Enroll in HootSuite University to enjoy continued access to our Lecture Series, social media courseware, and the HootSuite Certification Program.