#MyDash with Hubba ~ A Data Sharing Platform for Retail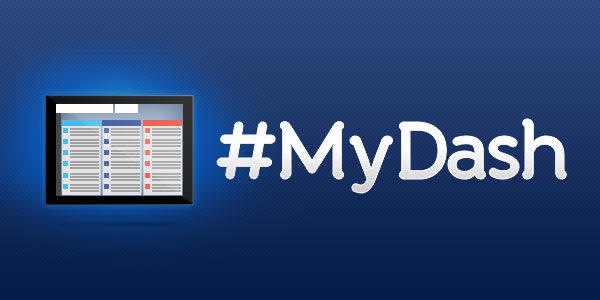 At the advent of 2013, we launched a creative blog series called #MyDash. Here, we highlight a HootSuite user, and get a glimpse at the way they've set up their dashboards to suit their unique social media needs. Our first #MyDash post featured how the Vancouver Police Department used social media to battle the Stanley Cup riots. Stay tuned as we begin to roll-out more unique ways to arrange your dash.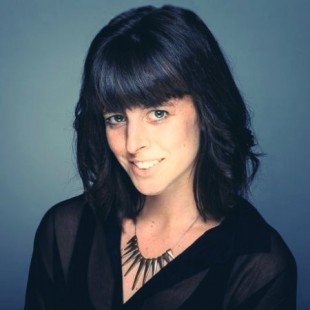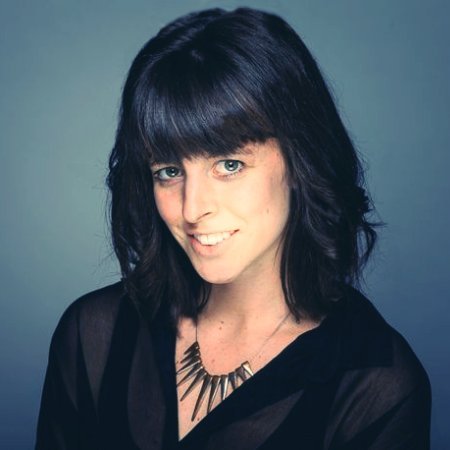 Imagine you could have the best brand spokesperson, always on hand, for every sale? This #MyDash features a Toronto-based startup tech company, Hubba, that aims to do just that. At Hubba, they take a big data approach to ensuring that shoppers get the information they need to turn them into buyers. Hubba's platform gives brands, retailers and third-party developers unprecedented insight into what consumers care about and then allows them to deliver unique product stories across all digital channels.
Connecting with the Startup Community
Often, social media management for brands and businesses focuses heavily on lead generation. But, since connecting with Hubba's Marketing Director, Emma Nemtin, we've discovered that instead, they've transformed their HootSuite dashboard into a portal for connecting tech startups and building a community of developers around their product. Discover how Hubba has arranged their dashboard to streamline and connect in conversations around their technology's possibilities.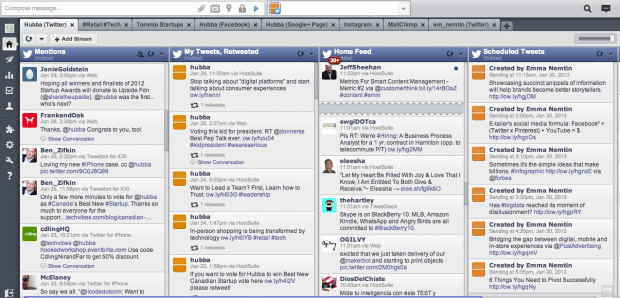 Hubba's Dash: An Interview
Sam Milbrath, HootSuite: Hi Emma, how has Hubba arranged its HootSuite dashboard to suit its unique social strategy?
Emma Nemtin: Hello! Hootsuite allows us to engage with our community virtually. We use it for our Twitter, Facebook, Google+, LinkedIn, Mailchimp and Instagram.  There is a huge startup community here in Toronto, which is so exciting to be a part of.
We don't necessarily use social for direct lead generation, we primarily use it as a thought leadership tool for our industry as well as using it to monitor, listen, track and engage with the Canadian startup community. We are big advocates for showing off the talent we have in Canada, so we love finding great success stories from other Canadian startups and highlighting those, or retweeting/ posting that kind of content. We provide our followers with quality curated content on select topics such as retail and consumer trends, emerging technology, entrepreneurial advice, programming and development articles and industry events.
SM: What does Hubba monitor and track in your various social networks?
EN: We were recently selected as one of the top three 'Best New Startups in Canada,' so we we're tracking nominations and mentions for those particular awards. However, we consistently keep a close eye on (the hashtags) #retail, #tech, #consumer, #trends, #toronto and #startups. It's an exciting time to work in tech, so having a tool that allows us to stay on top of trends, either technology or consumer trends is incredibly useful for our company.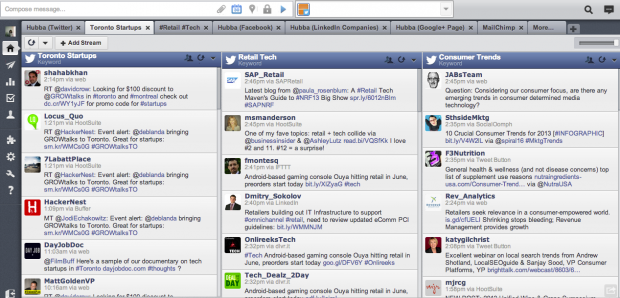 SM: Do you have a large social team managing Hubba's networks? 
EN: There are currently three people who contribute content for our social sites.
SM: How do you maintain Hubba's tone of voice and monitor its messaging amongst your social team?
EN: I'm the only one who finalizes every post and makes sure it's consistent with our brand's voice. This of course makes it fairly easy to maintain the tone of voice – but we have a brand guidebook that outlines what kind of content we should be providing our audience and how much of our voice can be cheeky vs. professional. Finding that balance is key.
SM: Do you have any interesting stories about engaging with Hubba's social community?
EN: There is no one particular interaction story that stands out besides being blown away from all the supportive comments we received for our startup award nomination.
Our overarching goal on the community interaction side is to build a developer community around our product. Web developers have to be able to create new mobile views with our platform, we have to build out our API, ad agencies can build our rules and campaigns on our systems etc. We need to build a community around our tool and get people excited about all the possibilities that can stem from using Hubba technology. We can't wait for the day when we have the developer community reaching out to us saying they built a new app or service that is powered by Hubba data.
Thank you for participating in #MyDash Hubba and Emma Nemtin!
To participate in #MyDash, just snap a screenshot of your dashboard, tag it "#MyDash," and send a reply to @HootWatch. Be careful not to include any private info, such as Direct Messages. We will periodically select HootSuite users to be featured here on the HootSource Blog.