A New Feature To Hone Your LinkedIn Posting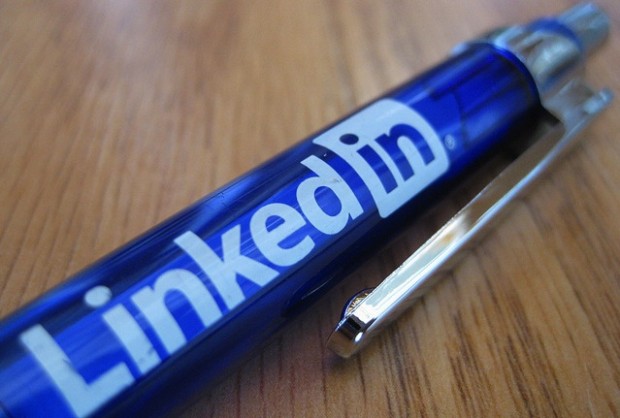 LinkedIn posting just got taken up a notch.
The business social network has unveiled a new feature called "Who's Viewed Your Updates" that will help users in their posting strategies.
"Who's Viewed Your Updates" is a visual snapshot of what you have shared over the past two weeks, who read or viewed it, and whether it was well-received. Beyond showing the amount of likes and shares, this new feature provides insight on what 1st degree, 2nd degree and 3rd degree connections engaged with your updates. In this way, the visual presentation is a lot like Google+'s ripples.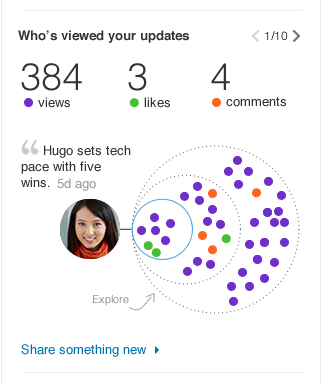 Better LinkedIn Posting
With this new tool, dedicated LinkedIn users have extra information that should help them hone their LinkedIn posting, tracking what works and using similar strategies in the future. This real-time resource can also help users make connections with professionals who find value in their posts.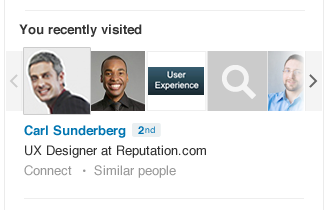 In addition to "Who's Viewed Your Updates," LinkedIn announced several other profile improvements. A new feature dubbed "You Recently Visited" offers a quick highlight reel of profiles you've recently viewed, group discussions you've recently participated in, or searches you've recently completed. This should help people continue or follow-up on conversations, and never lose trace of campaigns or projects they have in the works.
Other LinkedIn Resources:
Haven't installed LinkedIn to your HootSuite dashboard yet?