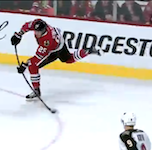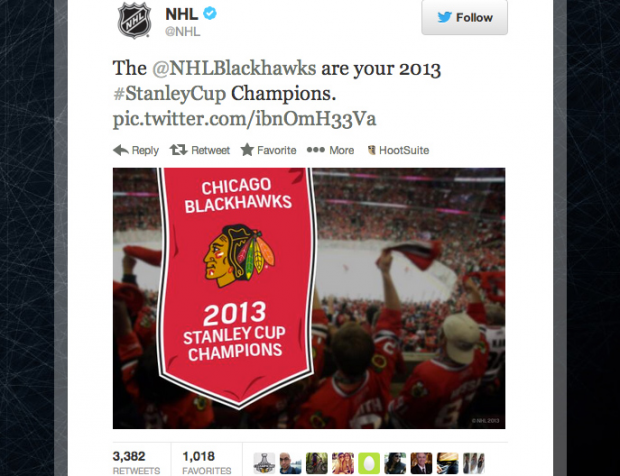 Social media can be hard, and getting it right even harder. We're often impressed with the social campaigns of our clients and believe that this work should be recognized. One of our most social-savvy clients, the National Hockey League, is up for a well-deserved social media award and they need our help!
The Forrester Groundswell Awards recognize programs that showcase the effective use of social media to advance an organizational goal. The NHL is in the running in the "social relationship" category for a project inspired by classic hockey cards that they executed during the playoffs last spring. With your vote, you can help them gain this valuable recognition for the hard work they do keeping their fans engaged and entertained on social media.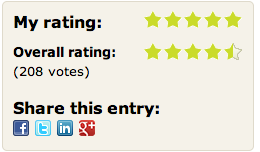 How to vote
To vote for the NHL, all you have to do is visit their entry page on the Forrester Groundswell Awards website. Once there, you'll see a section called "My Rating" on the right side of the page. Simply click on the fifth star, and your vote will be counted towards our overall rating. It's a tight race, so every vote makes a big difference! Learn more about the project below.
The NHL Scores with Clincher Cards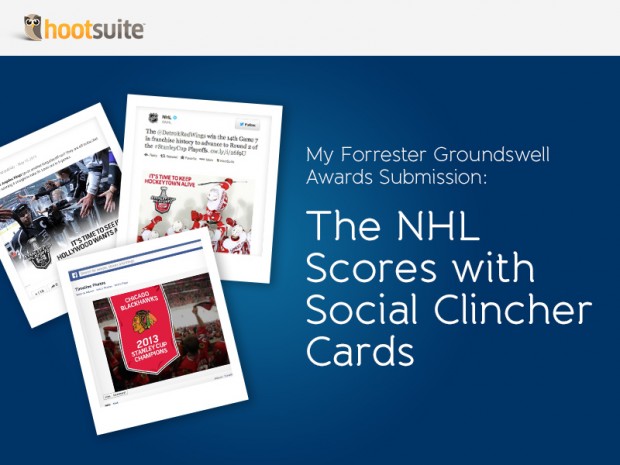 Take the appeal of hockey trading cards and update it for the social media era and you get Clincher Cards, a uniquely powerful campaign executed by the NHL during the 2013 Stanley Cup Playoffs using social relationship platform HootSuite.
Designed to engage existing fans and drive traffic to NHL.com, the cards were posted to the NHL's 2.7+ million Facebook fans, 1.9+ million Twitter followers and 250K+ Instagram followers each and every time a team advanced during the 2013 postseason. HootSuite was used to monitor fan sentiment, communicate directly with fans and promote high-performing posts.
Real-time content creation and tremendous virality set the Clincher Cards campaign apart. Each post featured screenshots from the clinching game itself, transformed into catchy "cards" in near real-time by the NHL's creative team. Before players left the ice, the cards were already posted across social networks, capitalizing on on-air buzz from the game.
The NHL's Clincher Cards campaign met and exceeded two key business goals: to boost engagement among existing fans and drive additional traffic to NHL.com.
Each Clincher Card averaged 500,000 impressions on Facebook and 16,000 actions, contributing to a dramatic 2.5-time increase in Facebook activity for the 2013 Stanley Cup Playoffs compared to the previous postseason. The most successful Clincher Card posted on Facebook attracted 2 million impressions and 77,000 actions.
By the campaign's end, the NHL's total Facebook and Twitter followers increased 29% compared to a year earlier, while followers across all platforms were up 88%. Most impressive, average Facebook referral traffic to NHL.com grew 116% in the same period.
On the back of one innovative campaign, executed using an enterprise-grade social relationship platform, the NHL engaged existing customers, grew its social following and doubled traffic to its web property. That's the relationship-building power of social media.