Tips & Tricks for Social Media Success – HootSuite University Lecture Series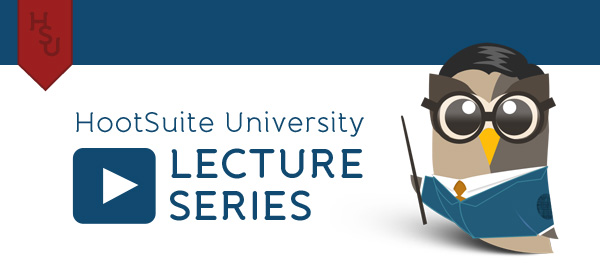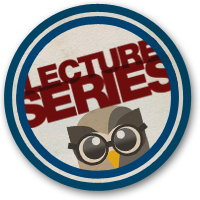 Over the past year, HootSuite University has released over 30 Lecture Series featuring expertise and best practices from industry thought leaders in the social space. To cap off 2012, we're celebrating 12 of these leading educators and sharing their powerful content on social media, to help you sprint to the finish line and hit the ground running in 2013.
Check back throughout December as we release The 12 Days of Lecture Series leading up to the holidays, and keep track on Twitter by following #12DaysOfLectures.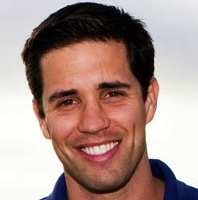 Your company is tweeting, but is your content resonating with your followers? Are your Facebook posts engaging your audience and attracting new customers?
How do you know if your social media marketing efforts are paying off?
HootSuite University is here to help with Tactical Tips & Tricks for Social Media Success, a hands-on, step-by-step Lecture Series with Josh Ochs, Founder of Media Leaders.

In this 20-minute webinar, explore powerful best practices for businesses that you can start implementing with your social team right away. Learn how to increase your company's bottom line through social media, by first understanding the conversation happening inside your customer's head.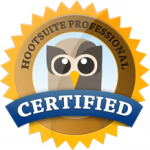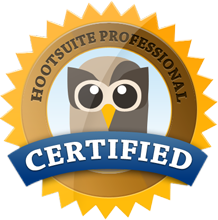 Looking to continue your social media education? Enroll in HootSuite University to enjoy continued access to our Lecture Series, social media courseware, and the HootSuite Certification Program.