Alert! Owls Sighted in Europe from London to Istanbul
We're capping off an amazing summer here at HootSuite. We swiftly expanded across the pond, scattering Owls throughout Europe. Between the eight Owls filling out HootSuite's London Nest, and lone Owls operating in Amsterdam and Genoa, we're well represented.
Let's take a peak at the exciting things happening across Europe, from HootUps to new releases and even plans of more Owls on secret Owl missions through Europe.
HootUps and HootLove!
Prior to our London announcement, we heard numerous accounts of owl sightings all over Europe. In fact, social media enthusiasts reported hundreds of owls flocking to HootUps in Amsterdam, Genoa, Istanbul, London, Milan, Rome and Turin!
We've also seen how HootSuite is favored by the Fashionable French and Tremendous Turks… and they certainly love us in London as well!
More recently, we've received intel from Castellón, Valencia and Rimini of owl sightings by the hundreds – all owling together at HootUps. Where else are owls likely to gather? How about your neighborhood?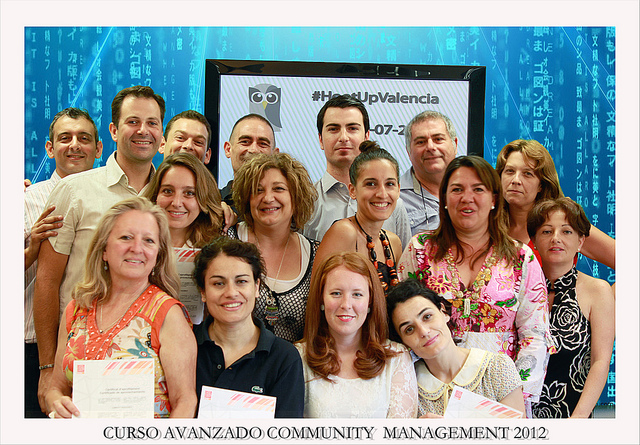 Owl Superstars
We couldn't have done it without our dedicated team of Ambassadors and Envoys. This is a program in which HootFans from around the world work with us to cultivate community in their areas. Perhaps you'd like to be a HootSuite Ambassador?
Special Hoots to: Alex Perez Delgado, Cem Simsek, David Martinez Calduch, Enrico Giubertoni, Giusy Congedo, Lydia Woudenberg, Michal Newiak, Nikola Krajačić, Sandra Gutierrez Palacios, Saverio Bruno, Gabriele Carboni and Thanja van Kaam. They are the Owl Superstars working behind-the-scenes to make magic happen.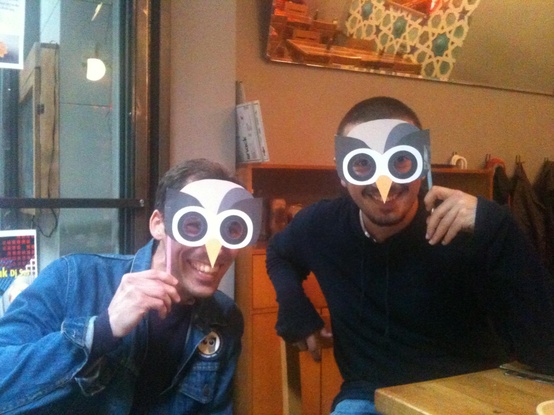 Onward and Outward!
We fancy a rapid pace here at HootSuite. With London's importance as a global hub for brands and businesses alike, HootSuite is shipping a few important Owls from our Vancouver HQ to visit London and the rest of Europe.
We've also got major plans in the works to complement our London expansion through a host of Euro releases, apps and new languages – a European soirée of sorts!
With all that… What do you want from us next? A new language? Perhaps a new App?
Let us know in the feedback and feature request channel and/or Tweet us @HootClub.