Snakes On a Plane? More Like Owls On a Train: Welcome to #HootTrak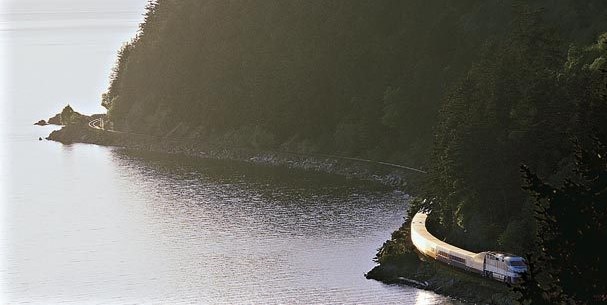 What happens when you combine two innovative social brands and a crazy idea? #HootTrak is born. #HootTrak is a social collaboration between HootSuite and our friends at Amtrak. Together with the digital world of social media, I'll be documenting my journey as I make my way on a train to the deep south of Austin, Texas, for SXSW.
Along the way I'll be stopping in Portland and Los Angeles to mingle with HootSuite friends, host #HootUps and stretch my legs. Stay tuned, because you won't want to miss a second of this 80-hour adventure!
In case we haven't met, I'm Connor, HootSuite's Community Manager for western North America. If you prefer, you can refer to me instead as 'lone Owl' as for the next five days, I'll be cruising down the train tracks from HootSuite HQ in Vancouver to the great state of Texas.

Social storytelling aboard Amtrak
You might be wondering: Connor, why would you take four days to make a trip that would normally only take half a day? Good question. The obvious reason is that it's unconventional, and it's a unique take on a trek to the world's biggest interactive festivals. It'll be an awesome way to use social media to tell an interesting story. As a brand that really understands social media and how to do it well, it was a natural fit to team up with Amtrak.
They do a superb job in engaging and building their communities, and are also a great example of a brand which maximizes their use of HootSuite Enterprise. HootSuite helps scale and manage a lot of Amtrak's social outreach, so we figured, why not link up for an adventure?
Train travel is sometimes overlooked by North Americans. While the number of train-goers is going up, it's not the sexiest mode of transport – we intend to change that.  Across the pond, trains are a wee bit more mainstream. And even though most strapping young kids these days prefer to fly, travelling on a train is without a doubt the more exciting, incredibly scenic, and social way to travel. Just you wait and see!

What's on the docket?
Expect a barrage of dispatches on various networks, including daily blog posts updating my progress down to Austin. Basically, I'll be working the whole time, while taking you aboard the train with me. I'll give you a glimpse into train life: from food and beverage, to amenities and scenery and everything you could possibly want to ever know about the space of my compartment away from home.
Lucky for me, the route I am taking offers high speed WiFi access to support the smorgasbord of media content I'll be producing.
I intend to show you how you can embrace train travel for what it is: a beautiful way to explore the world  – all while staying productive.
Aside from blogging about my journey here on the HootSuite Blog, expect a ton of instagramming, Facebooking, YouTubing, Vining, *insert social network here* chances are… i'll be doing that as well.

Huzza for #HootUps!
Of course, I couldn't travel all the way to Austin without having some fun along the way. While a slew of impromptu HootUps will happen on the train, here are two HootUps to mark in your calendars for March 4 and March 5.
#HootUpPortland – March 4 ~ If you're in Portland, I want to meet you! Come join me and some other Hoot friends for casual drinks and a chat at 6pm. Full deets available here. RSVP so you don't miss the fun!
#HootUpLA: Where the stars come out to play ~ Perhaps you are an LA owl? Let's link up on the evening of March 5 circa 6pm in Santa Monica. Stop by for a drink and lets chat about social, HootSuite, sports and everything in between. Details here.

See you on the traks'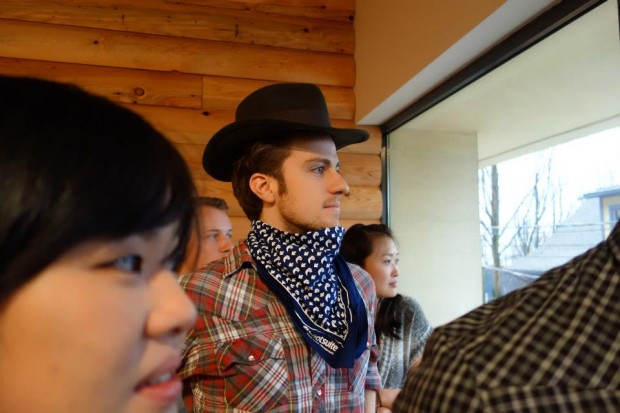 Hoot's to Amtrak for helping an Owl out. Stay tuned for daily wrap-up blog posts about the epic journey.
Over and out,
Image cred: discovery.org