Crafting the Perfect Social Media Campaign with Whistler Blackcomb ~ #HootSuite University Lecture Series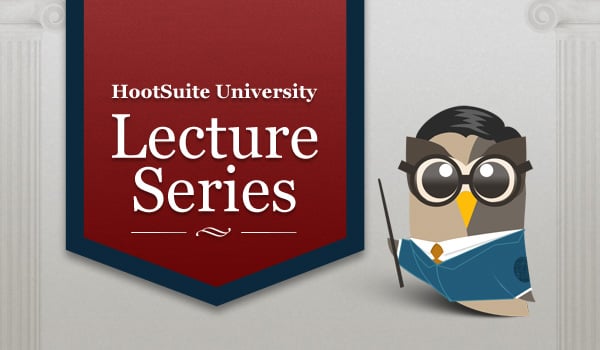 Creating an effective cross-platform social media campaign can be challenging. To help with your challenges HootSuite University is releasing an exclusive social media case study with Whistler Blackcomb as part of its ongoing Lecture Series. This study and lecture will help educate students on the key components of crafting the perfect social media campaign.
Whistler Blackcomb (@WhistlerBlckcmb) – a noted leader in social media use for their industry – is a two-mountain, four-season resort and hosted the 2010 Winter Olympic and Paralympic Games. In this lecture, you'll see exactly how Amber Turnau, Media Relations and Social Media Strategist, executed and tracked the resort's most successful campaign to date.

Elements of Perfection
In this case study, go behind the scenes of Whistler Blackcomb's "Elements of Perfection" campaign which generated over one million impressions across multiple social networks. In this presentation, you'll view a step-by-step guide to creating and implementing a social media campaign, along with the three key questions to ask yourself before you start.
In this edition of the HootSuite University Lecture Series, learn how to:
Craft an engaging, cross-platform social media strategy.
Ease consumers into the purchase journey using social media.
Deliver consistent campaign messaging using HootSuite's bulk scheduler, pending tweets, and search functionality.
Stay nimble by tracking key campaign metrics using HootSuite's daily reports.
Demonstrate ROI by tracking and comparing social media results alongside traditional channels.
This feature presentation is one of many in HootSuite University's growing library of social media content, and is available to the public for one week only.
Learn More with HootSuite University
HootSuite University is an online learning program aimed at delivering best in class education about HootSuite and social media marketing. In addition to instructional video lessons and HootSuite Certification program, HootSuite University also hosts a lecture series with the best educators in the social media industry, in addition to an industry jobs board.