Are You Forgetting the Administrative Elements of Your Social Media Strategy?
Businesses have finally figured it out: social media is important, and so is having a social media strategy. That recognition is one giant leap for business-kind.
Once you establish the importance of a social media strategy, you can shift your focus to making the strongest, most comprehensive strategy possible. This is where we still have some work to do. While most businesses have honed in on the outside-facing stuff, the social media tools, networks and content promotion, many still forget about internal elements essential to a strong social media strategy.
Below, we look at three internal parts of every social media strategy that you may be forgetting: roles and responsibilities, social media policies, and a critical response plan.
For more insight into these elements, and your entire social media strategy, sign up for our free social media education program, Hootsuite Academy. The free courseware within Hootsuite Academy covers the fundamentals of social media marketing, to help professionals develop the social media skills they need to succeed in their careers.
Setting up the roles and responsibilities on your team ‹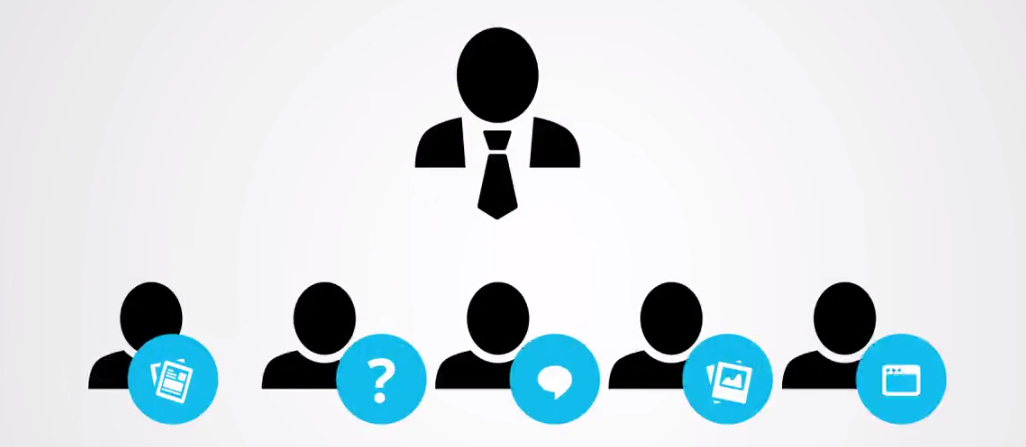 A social media strategy is only as powerful as the people behind it. Your business, regardless of size, needs to allocate roles and responsibilities to people. This part of your strategy should also establish a chain of command, should anything go awry. Many businesses will have multiple key roles, including:
Social Media Director: In charge of higher level social media planning and approvals

Social Media Manager: Oversees day-to-day execution and manages campaigns

Social Media Coordinator: In charge of publishing content, engaging and answering questions
Maybe you only have one person to handle these three roles, but this doesn't necessarily mean that everything related to social media falls with them. Review who has access to every one of your branded accounts and ensure only a few people have direct access. A social media management tool allows you to share account access without giving lower-level staff administrative capabilities.
See what social media activities overlap with other roles, in marketing and across the organization. You may have content creators, from bloggers to video specialists, who will need access to social accounts or be able to support your social efforts. You may want your executives to help out with LinkedIn thought leadership or Instagram posting. Create a map of everyone who contributes to your social media efforts and keep it handy. It will come into play for almost every campaign you run.
Creating social media guidelines and policy for your company ‹
With the potential for people across your organization contributing to social media, you should absolutely have a clear social media policy for your company. You want staff members to partake on social media, since they can help you amplify campaigns, extend your reach and build stronger relationships. With that in mind, your social media guidelines shouldn't be restrictive or scary. Gone are the days of "no Facebook at work," we hope. Instead, your policy should focus on education, and enablement, in addition to they should and shouldn't be doing.
Ideally, all company employees should receive basic social media literacy and policy training. Almost all employees are using social media in their personal lives and should be given the skills and education to do this without risk to the business or themselves! This type of training could cover social network best practices such as: ways to set up and optimize social profiles, guidelines for privacy settings, and, of course, the company social media policy or guidelines. (If you're not sure how to provide that training, Hootsuite Academy is a free social media education solution.)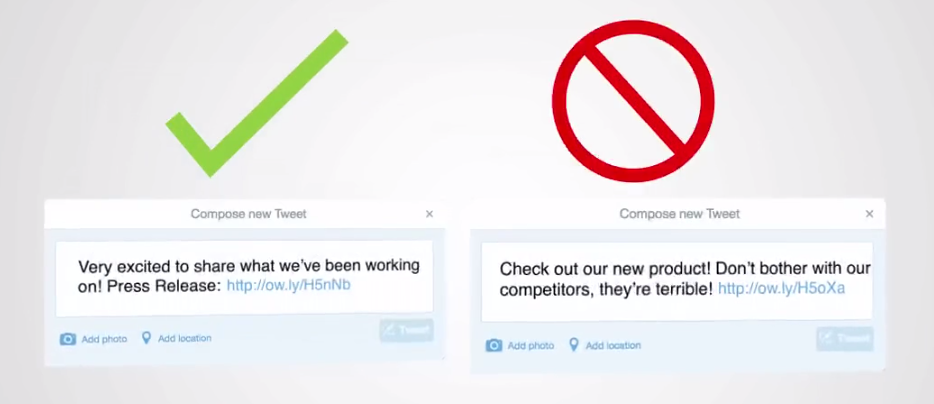 A social media policy most often gives employees guidance on discussing the company and competitors on social media, provides reference to broader policies on conduct and security, and identifies potential repercussions for embarrassing the organization. It should explicitly outline the appropriate and inappropriate use of social media by your employees, including clear examples. It can, and probably should, also includes examples of positive social media activities that every employee can take part in.
Creating a critical response plan ‹
Finally, your social media strategy should always prepare you for the worst case scenario. You want a critical response plan that outlines how to deal with a variety of potential social media issues. These include:
Mis-tweets or posts that reflect badly on your company
Customer service issues that gain wide attention
Issues elsewhere in the business being discussed online
Being hacked‹
A critical response plan consists of four parts.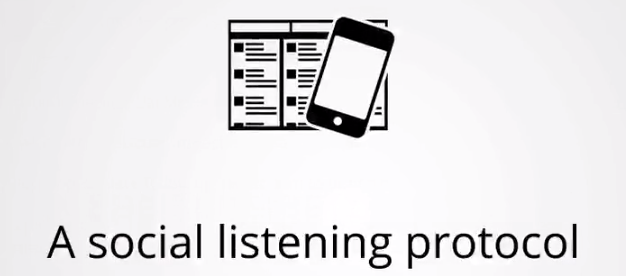 The first is a social listening protocol. You want to immediately be set up to identify and listen to social media conversations about the issue at hand. Doing so allows you to quickly respond to every comment or inquiry and ideally shorten the lifespan of the problem.

Next is a list of designated decision makers. This comes back to the chain of command mentioned earlier. Who takes control of a social media situation. Who needs to write and approve your messaging. Who decides what you respond to and how. These people should be aware of their roles and be prepared should something go wrong.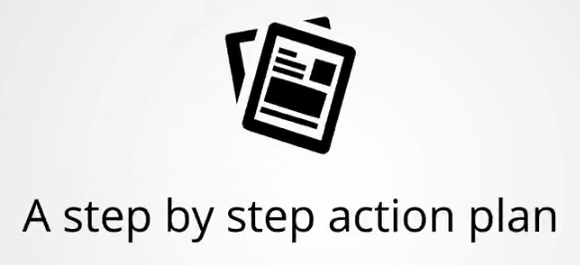 Third is a step-by-step action plan for dealing with a particular scenario. These will be the concrete actions you take for each different issue listed above. Not every issue can be resolved with the same response or approach. Have steps prepared—in an actual checklist—for each potential situation, so you can start crossing things off right away.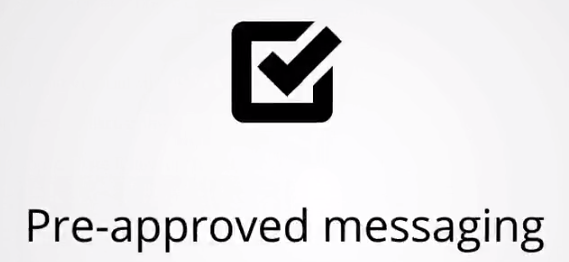 Finally, one of your inevitable steps will be sending out social media messaging to address the issue. It's hard to be creative in crisis situations, so you should already have pre-approved messaging handy, so you can respond almost instantly. Consider the tone you will want to use, and what information people will need to know.
Learn more about how to build a strong social media strategy in Hootsuite Academy's free online course, "Social Media Strategy – From A to Z."