A Big Smile on the Cover of @Profit_Magazine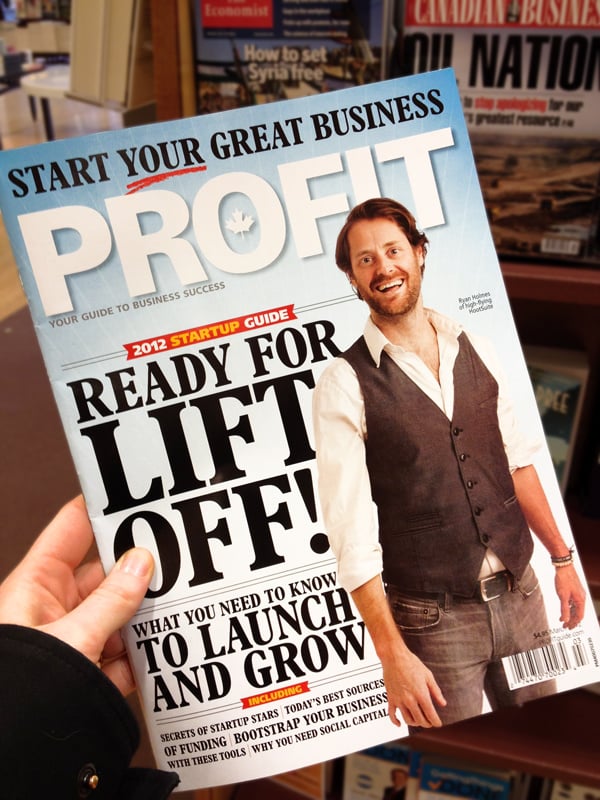 The team at HootSuite has been pulling extra hours moving copies of PROFIT Magazine's March 2012 issue in front of US Weekly, GQ, and Cosmopolitan. Why? Because HootSuite's CEO Ryan Holmes is on the cover! Hoot Hoot!
PROFIT's writer, Kim Shiffman, had a great chat with our chief owl, and in her article gives readers insight into what makes Ryan such a unique leader. Further championing HootSuite's massive growth, Ryan expressed his commitment to "constant product innovation" and "direct involvement in product development".
A Different Approach
The article, entitled "HootSuite and its Art of Continual Product Innovation", focuses on why HootSuite is "leading the market" and how Ryan plans to keep it that way. While it is unusual for CEOs to be directly involved with product development, Ryan reveals taking a different approach: "Founders who manage product are, in general, more successful," he says, which is why he thinks it is essential to be "hands-on in the innovation department".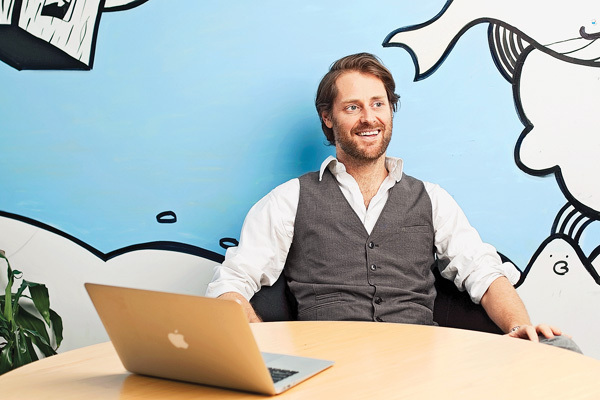 In only 3 short years, HootSuite has become a leader in social media management. And we're not stopping there: HootSuite plans on revolutionizing the world of communication through social media. Ryan believes that social media is "the most disruptive form of communication we've ever seen", and according to him, "There are three times more social-media accounts than there are email accounts."  There's still way more to come from HootSuite, and we're glad our friends at Canada's best-read magazine for owners and executives of small and mid-sized businesses think so too!
You can read the entire article here.