Social Media Brings the Zoo to You ~ San Diego Zoo Case Study
On July 29th, 2012, the San Diego Zoo received a little bundle of joy that would help skyrocket their social media initiatives and create a loyal, engaged following. A healthy, cuddly baby panda was born. And while no one can resist the extreme cuteness factor, what's especially unique is the steps the San Diego Zoo took to introduce little Xiao Liwu to the world.
Social media has become an integral part of the zoo's marketing and program awareness campaigns. For example, the San Diego Zoo's social media team live tweeted, Facebooked and shared rich media photos and videos of the cub's every move during their ongoing #PandaCub campaign. This campaign, as well as their ongoing outreach activity, has resulted in a 500% boost in social media traffic, 28K new Likes in Facebook and 4,500 new Twitter followers.
Using Hootsuite to manage their ongoing social media activity, the San Diego Zoo is able to connect with this increased audience and share stories like Xiao's, while spreading awareness. In this case study, written by Hootsuite writer Donné Torr, discover how the San Diego Zoo's social team of 4 uses HootSuite to drive and manage their social media engagement.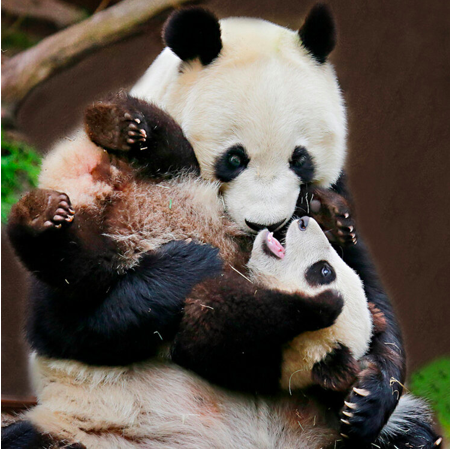 "We engage our followers in real-time, two-way dialogue to facilitate customer service and build a loyal following, as well as reach out to people who may not be talking to us directly. Hootsuite makes it very easy to do that." Matt Steele, Social Media Planner, San Diego Zoo.
Read more in our case study, Social Media Brings the Zoo to You: