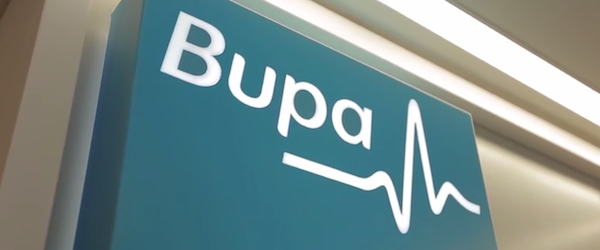 Scaling Social Across a Global Organisation: A Bupa Case Study
Global healthcare organisation, Bupa, is dedicated to ensuring longer, healthier, and happier lives of their customers through a wide range of products and services—from personal and corporate health insurance to drug research and hospital funding.
We connected with Bupa to learn more about the initial challenges they faced when scaling social media across a global organisation and how they've evolved to find success in providing superior customer service and engaging on a personal, yet global scale through Hootsuite Enterprise.
Scaling Social Worldwide
As a global business with over 22 million customers in 190 countries, Bupa is challenged to work together to meet their collective objectives of tackling the toughest issues in healthcare, while positively engaging and touching the lives of millions of people. Scaling social media across the organisation not only encouraged departments to work together, but also empowered employees to build meaningful relationships with customers online. With Hootsuite's social media listening and engagement capabilities, Bupa now engages in one-on-one meaningful conversations that make a difference and add value to customers around the globe.
"Hootsuite revolutionised the way that we understand social media, because it allowed us to finally understand on a global level, what impact we're having on customers," shares Charles Stanton, Bupa's Group Social Media Manager. "Social media is a valid channel not just across customer service or marketing, but across the entire business. We are now positioned as one, global brand to finally say that social media is making a difference."
Learn more about Hootsuite Enterprise today.