SEC Clears the Way for Companies to Use Social Media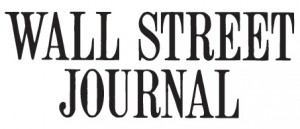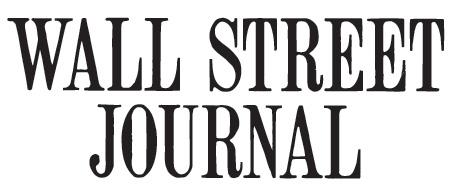 CEOs, start your tweeting. A landmark ruling by the SEC earlier this week clears the way for publicly traded companies to communicate with shareholders via social media, the Wall Street Journal reports.
Previously, companies that communicated with investors on Twitter and Facebook ran the risk of violating the SEC's fair-disclosure rule.  The rule bars companies from selectively disclosing information, potentially giving an unfair advantage to one group of investors over another.
But this week's ruling makes clear that sites like Twitter and Facebook are just as good as news releases and websites when it comes to sharing information, provided companies make clear which outlets will be used.
The move stands to dramatically increase the use of social media by publicly traded companies. Currently, three-quarters of public companies use social media, according to a 2012 survey by the Conference Board and Stanford University. Yet, fair-disclosure concerns mean only 14.4% use social media to communicate with shareholders.
See the full article on the Wall Street Journal website.
Learn more about social media and financial services: 8 Social Media Tips for Financial Services.