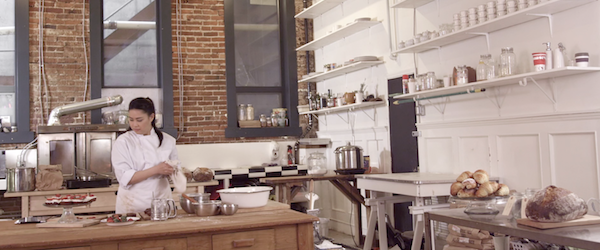 Share Your Small Business Success Story With Our 6 Million Followers
When you're the owner of a small business, the nine-to-five schedule simply doesn't exist. You spend countless hours — day and night — pouring over every detail that could sink or float your company and today social media is a major part of that formula.
Every year National Small Business Week honours those dedicated, hard-working small business owners and the remarkable things they build from the ground-up. Here at HootSuite, we're proud that our social relationship platform helps those business people thrive by saving them time and effort on social media. From scheduling posts so they don't have to spend their days on the computer to tracking prospective customers in their area, our users use social media in innovative ways to help their companies thrive.
In celebration of National Small Business Week, held May 12-16th this year, we want to bring attention to HootSuite users who have found a way to use social media as a catalyst for business success.
Tell us your small business success story and we will select 5 companies for an in-depth profile during National Small Business Week. If you're chosen, we'll also share your success with over 6 million followers across Twitter, Facebook and other social networks.
To enter, click "Submit Your Story" and take a few minutes to answer the 4 listed questions.