Should I Accept that LinkedIn Invitation?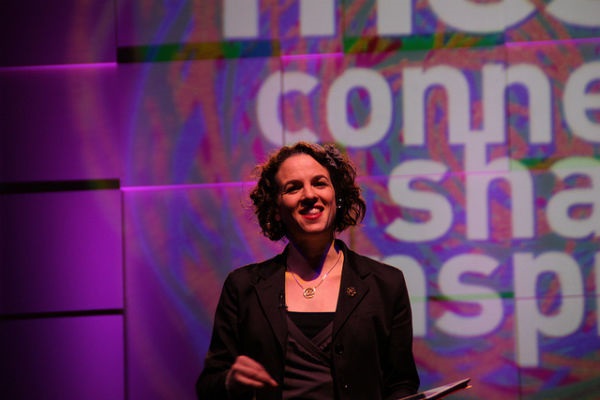 Alexandra Samuel is Vice-President of Social Media at Vision Critical, and is a Guest Contributor to the HootSource Blog. This is an excerpt from Alexandra's recent post in the Harvard Business Review.
Should I Accept that LinkedIn Invitation? (The Favor Test)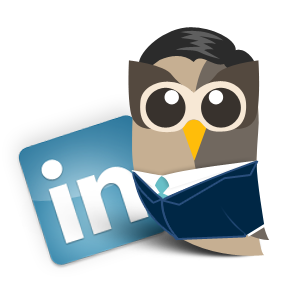 The favor test is simple: Would you do a favor for this person, or ask a favor of them? If so, make the connection. If not, take a pass.
A favor isn't constrained to an introduction; other kinds of requests come into play on LinkedIn: Would you support my charity? Will you attend my conference? Can you review my book? If you're consistent in applying the favor test, you can build a LinkedIn network that is useful and efficient in supporting any professional goal.
But you don't want to be one of those people: the kind of person who evaluates people based on a number. The whole point of the favor test is to think about the two-way quality of your relationships. LinkedIn has its most dramatic impact when a favor goes from a hypothetical test to a tangible action — when you make those introductions, or when you meet that key individual at a company you've always dreamt of working for. Once you see your LinkedIn network not only as a way to realize your own goals but also as an asset you can share with the people you believe in, you'll find it gives you much more than a few more sales leads, or a higher rank in the stack of resumes on a recruiter's desk.
Read this post in its entirety at HBR.
Do you want to learn more about how to improve your LinkedIn Page performance? Take a look at our 5 Best Practices for LinkedIn. To explore how HootSuite can help manage your social media accounts, sign-up and test it out at no cost for 30 days!