The Strategic Planning Process: A Sneak Peek at the Advanced Social Media Certification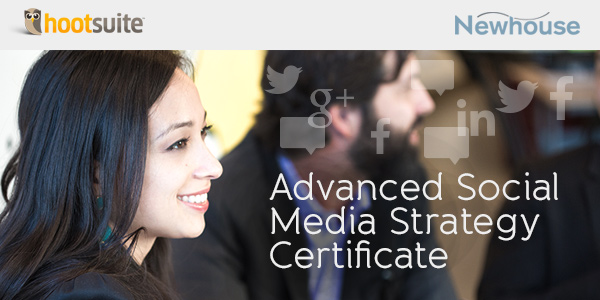 While social media often benefits from spontaneity, businesses and professionals should not always be working off the cuff. An impactful social media strategy takes serious planning and thought.
The strategic planning process can be broken down into at least six steps, from identifying the mission of your social media strategy to budgeting and choosing measurement metrics. Each of these steps can affect how successful you are in your social media efforts, and will ultimately shape how you approach future social campaigns.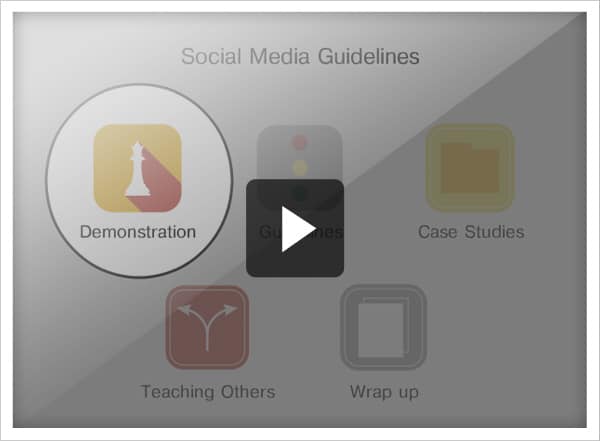 Each aspect of the strategic planning process is explained in detail as part of the Advanced Social Media Certification curriculum (ASMS). This certificate was created by HootSuite and Syracuse University's S.I. Newhouse School of Public Communications to provide the digital skills and strategy expected of today's business professionals.
The ASMS certificate is earned online and participants engage in 15 self-paced, comprehensive lessons on social media strategy covering the entire social media ecosystem, including the strategic planning process.
We're offering a sneak peek of that interactive lesson for anyone to test out, right here.
Gain advanced skills, strategy and credentials on social media for business and advance your professional development. Get your Advanced Social Media Strategy Certificate today.