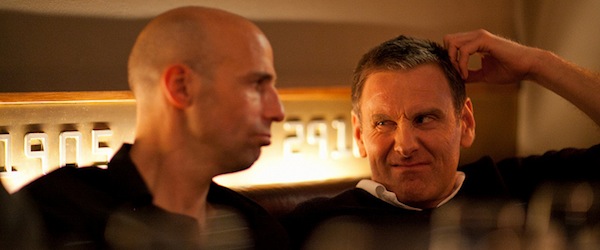 Introduce Your Boss to Social Business In 4 Easy Steps
Today, social business has changed the relationship between marketing, branding, and social media. Over the last decade we've seen companies utilize the power of social media to turn small businesses into international brands.
Herschel Supply Co. is one of our favorite examples. Based in Vancouver, Canada, they took their accessories company from zero distributors to more than 5000 in 50 countries. Through smart social marketing and branded campaigns, they accomplished a lifetime of growth in just under five years.
Despite offering a clear marketing advantage, not everyone is sold on the power of social media as a whole-business solution. Millions of people still believe that social media is a young tool with little utility outside of broadcasting and amplifying campaigns.
The fact is, the likelihood of your brand finding success without a focused social media effort is slim. More than that, without a business strategy for the social media era, you're likely to fall behind in more areas than branding and marketing—social media has become a foundational platform for sales, customer support, management, and more.
With these foundations in mind, we can turn today's social media skeptics into social business pioneers to increase the adoption of business strategies for the social era.
To help you achieve a social business, we've put together a handy presentation for you to deliver to your boss and team. This slide deck focuses on four key areas to help you raise awareness about the power of social media as a tool to monitor trends, find opportunities for growth, and create advocates for your brand.
Introduce your boss to social business with this presentation 
View this presentation on SlideShare.
Become a social business with Hootsuite Pro!
Free Trial