Social Media for Nonprofit, #HootUpVan Photo Essay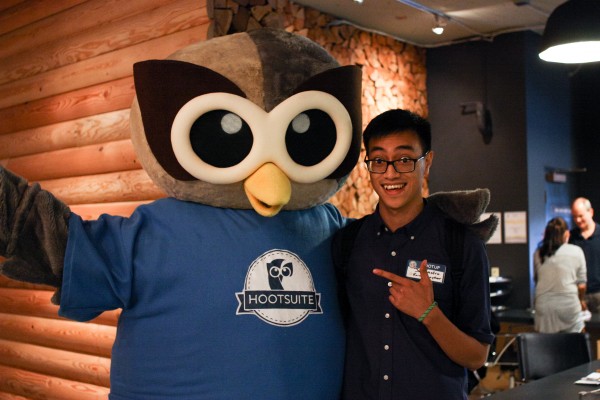 HootSuite and NetSquared partnered to host #HootUpVan on July 24, 2013. The special themed HootUp targeted organizations in the Nonprofit sector who sought to enhance their social media management skills.
Special guest speakers included Richard Loat from Five Hole for Food, Katie Jeanes from A Little More Good and Crystal Henrickson from Chimp.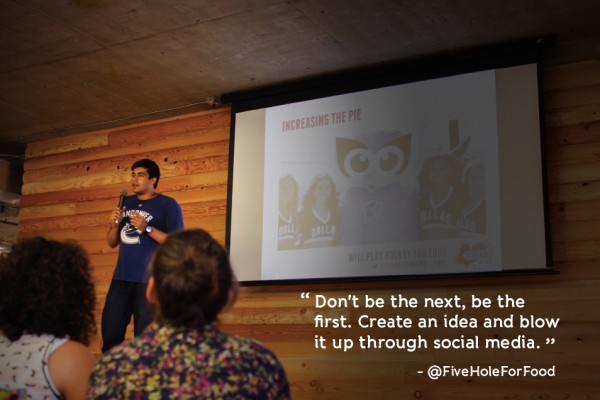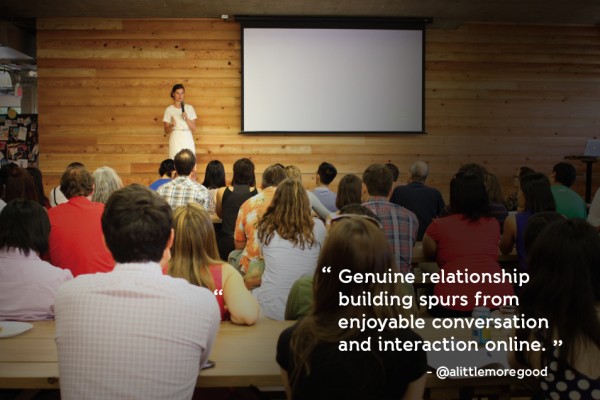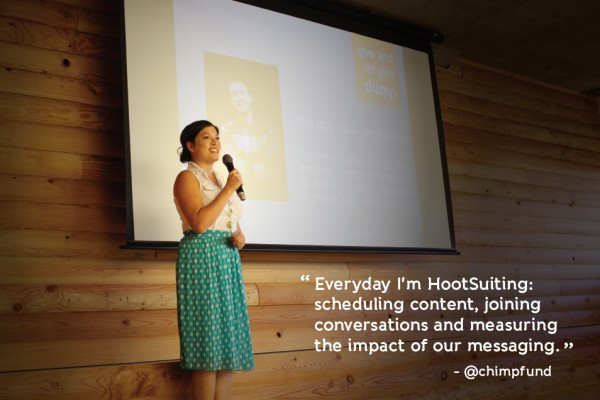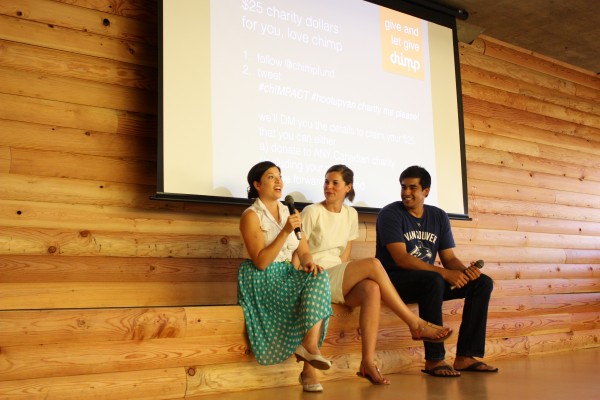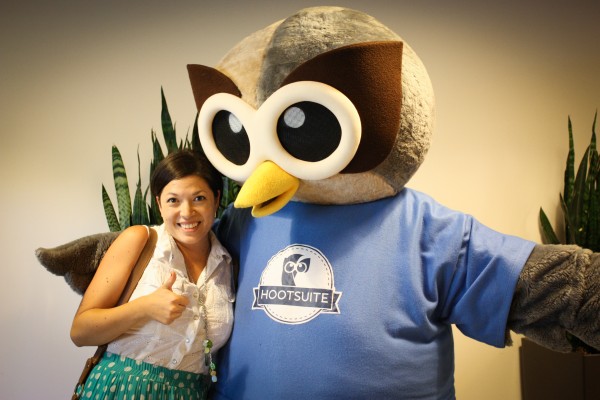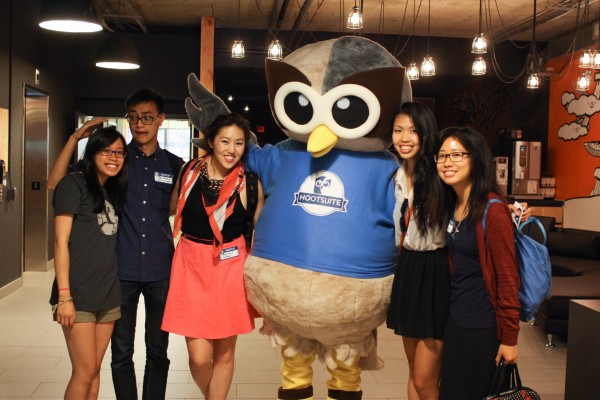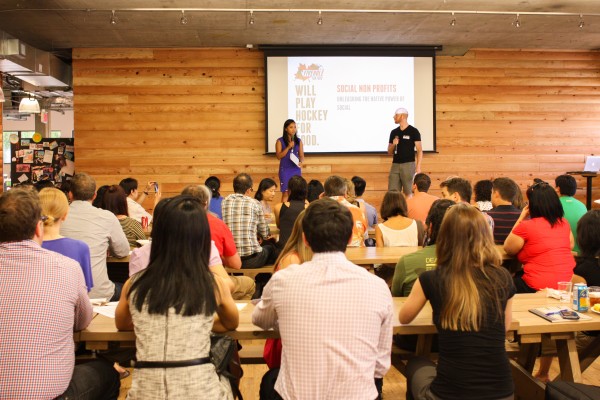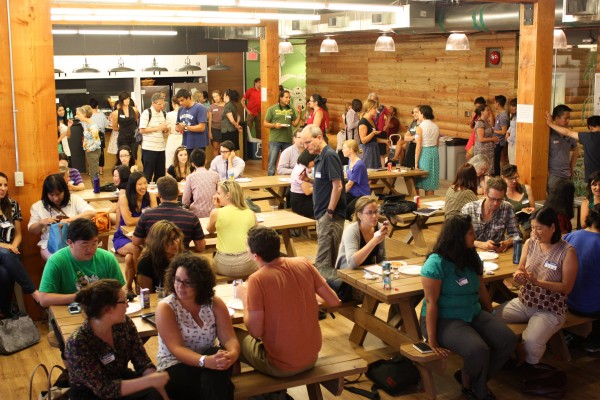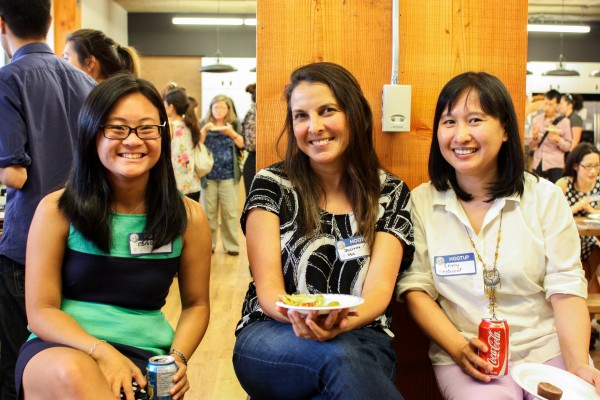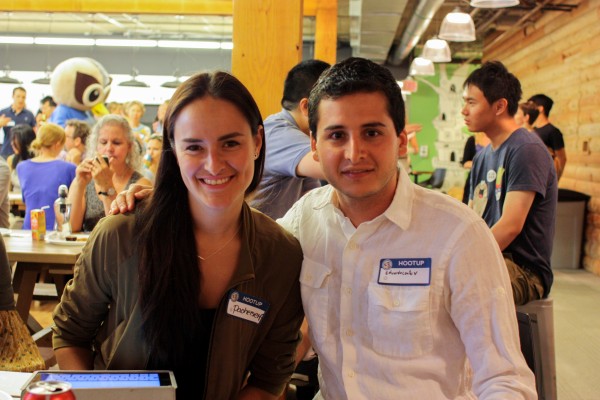 The HootSuite HootUp Program is a platform for casual, educational and community based events. Whether you an expert or using HootSuite for the first time, HootUps offer a unique opportunity to grow your social media knowledge.
HootUps will help you expand your social networks through meeting new people, while facilitating discussion on social media tips and best practices. Each HootUp is supported by HootSuite in the form of advice, promotion and awesome swag.
Interested in attending a HootUp? Visit the HootSuite Community page.