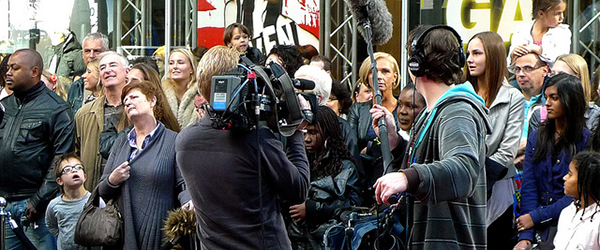 The New Hollywood "It" Couple: Social Media and the Entertainment Industry
Chances are you already have your brand's social media profiles up and running.
But—plot twist—it's not enough.
Learn how you can put a strong social strategy in place—one that takes into account your audience, existing processes, and stakeholders—in our upcoming webinar with guests SpikeTV & Channel 4.
Date: February 26, 2014
Time: 8am PT / 11am ET / 4pm GMT
Register now for the webinar for an exclusive, behind-the-scenes look at how television and radio networks have embraced social media, and discover how you can:
Rely less on traditional advertising methods and find your audience where they already are: on popular social media networks
Keep your social accounts secure—while giving your social team the freedom to generate results
Measure the results of your campaigns—and prove that value to interested parties
About the speakers:
Rob Begg
VP Enterprise Social Strategy, Hootsuite
@rbegg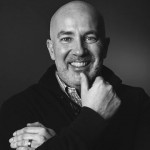 Rob Begg is Hootsuite's VP Enterprise Strategy. He works with Hootsuite's customers, partners, and team to help figure out how social business, product and strategy all come together for enterprise companies. Rob often speaks on the how social business is evolving for enterprise companies and loves to hear stories on how other businesses are scaling social in their organization.
Kaitlin Jurt 
Social Media Manager, Spike TV
@Kikidell
@SpikeTV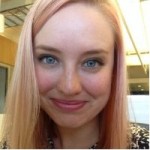 Kaitlin manages paid and organic social media strategy for Spike, part of the Viacom Entertainment Group, an American media company. She leads a team of social media producers on the digital side, working with many of the Spike and Viacom Entertainment Group teams to assemble social media programs across multiple shows, in season and out.
Ally Branley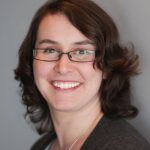 Social Media Marketing Manager, Channel 4
@Channel4
Ally Branley is Channel 4's Social Media Marketing Manager. Although rooted in the marketing team, she leads cross-departmental work streams to unify Channel 4's social media output and strategy across communication teams and online channels.