Discover the Advanced Social Media Certification for Business ~ Webinar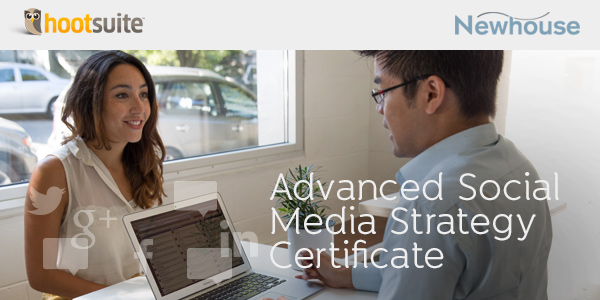 Social media has changed how businesses evolve and grow, and more and more employees are finding their skillset out of date. For this reason, flexible training options have become essential for keeping pace with industry developments.
In fact, Motorola estimated that for every $1 spent on training, there will be $30 in productivity gains in the 3 years that follow. Enter the social media certification.
HootSuite has partnered up with Newhouse School at Syracuse University, a leading communications institution recognized for innovation and bridging the digital skills gap, to develop and deliver the Advanced Social Media Strategy (ASMS) Certificate. The first partnership of its kind, this social media certification aims to provide the digital skills and strategy expected of today's workforce, in a flexible online course model.
Interested in learning more about the Advanced Social Media Strategy Certification?
Watch our on-demand webinar hosted by our ASMS course advisor.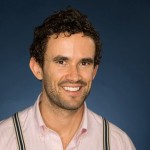 In this free, 20-minute webinar you'll get a detailed introduction to this industry-first certification for today's leading professionals. HootSuite's Michael Blondé will walk you through what you can expect from the ASMS Certificate, including:
Industry overview – why choose ASMS?

Content overview – what will you learn and accomplish?

Audience overview – who should enroll?

Time at the end for Q & A
Register for our webinar today and take the next step in advancing your social media success.
For more information on the Advanced Social Media Certification visit newhouse.hootsuite.com.