Join HootSuite at the Social Media Within the Military and Defence Sector conference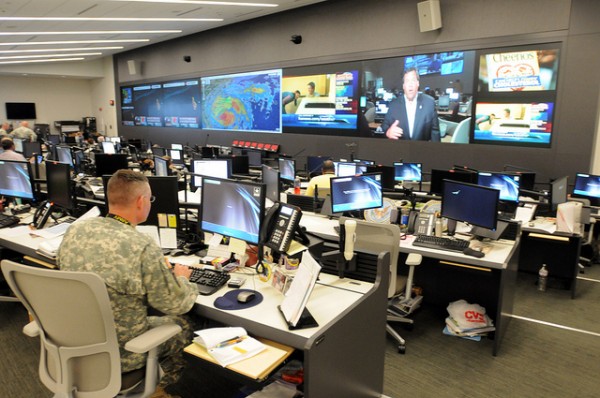 The Social Media within the Military and the Defence Sector conference is back in London for the third year running.  This conference will showcase the latest technology in social media and survey the social communications landscape from a military and defence perspective.
Ian Robin, HootSuite's Director of Sales, EMEA, will educates delegates on how governments and military organizations can deploy social relationship platforms to coordinate and focus their social media efforts.
Exploiting the power of social media requires new thinking and is often at odds with the normal methods, processes and controls the military and defence sector is used to. How do you empower your organization but remain secure? How do you amplify your communications strategy without losing control of the message? These are some of the topics Ian will confront during his keynote.
To learn more about how Governments are starting to use social media, take a look at our 5 Key Considerations for Governments Using Social Media.
Targeted Social Recruitment
It's no longer enough to advertise and wait for candidates to walk into a recruiting center. The days of the 'one size fits all' recruitment campaign are over. To find success in today's competitive market, recruiters need to start using similar strategies to marketers, targeting the individual preferences of candidates. When asked in Jobvite's annual survey, only 1.5% of recruiters in 2013 expect the hiring environment to get less competitive in the coming year.
Military recruiters aren't immune to the growing demands of talent acquisition. Every military branch is vying against competition in the military and civilian fields to get the best and the brightest to join their organization. As a result, military organizations are increasingly looking to leverage social media to improve the quality of recruitment services and enable greater reach and engagement.
Recruiters know that active listening on social media helps identify subject matter experts and recent graduates with advanced education and degrees. Social media monitoring also allows recruiters to discover individuals who are publicly expressing interest in serving their country in the military. Recruiters can then reach out to these candidates to move a conversation forward without substantial costs.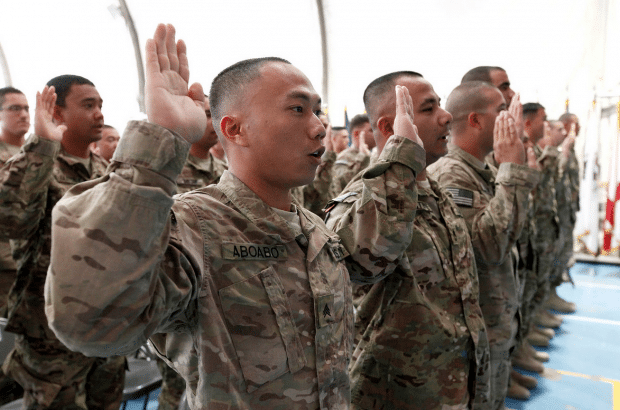 Join Ian at the Social Media within the Military and the Defence Sector conference at the Marriott Hotel, Regents Park, London on November 21st at 11:30 am.