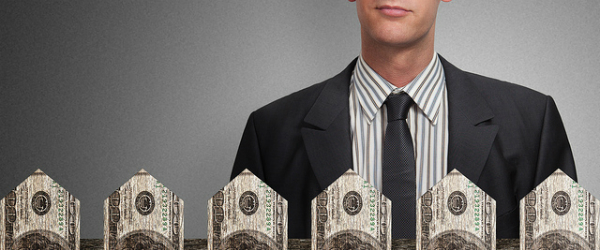 Does Social Media Pay Off For The Banking Industry?
Many businesses have a clear line of sight into social media's role in marketing, public relations, and customer service—but the benefits of social media can be difficult to explore in regulated industries such as the banking industry.
Banks are investing more time, energy, and resources into their social media efforts than ever before, but do you know which social strategies are paying off?
Find out which market-tested social strategies are worth your investment in our new on-demand webinar: Profiting from Social: Banking in the Social Era.
You'll learn the benefits—and challenges—of embracing social media as a bank, and real-world examples from our guest speaker Patrice Cayer, Regional Vice President of National Bank, Western Canada.
How to profit from social media
How social media impacts banks
Customers using social media to interact with banks are 12% more likely to be affluent or 18% more likely to be emerging affluent than typical banking customers, and 34% of affluent investors report using social media to inform personal investment decisions.
Do you know:
The real cost of customer care through social media vs. phone or email?
How you can ensure that social media is smoothly integrated into your company—in just 4 proven steps to success?
Why you need to demystify preconceived notions of social media before it becomes a part of your overall business strategy?
Find out the answers, and more, by watching the webinar now.
Learn why social media management matters for banks
If you're new to concepts such as social marketing or social selling—or simply want a refresher—why not attend our demo, created especially for the banking industry?
Featuring key scenarios for banks and credit unions, as well as best practices for community engagement and internal collaboration, the demo will show you why using a social relationship platform such as Hootsuite Enterprise can help you:
organize and streamline communication between your internal teams
coordinate, assign, and publish consistent, on-brand messaging
address compliance requirements without hampering your social strategy