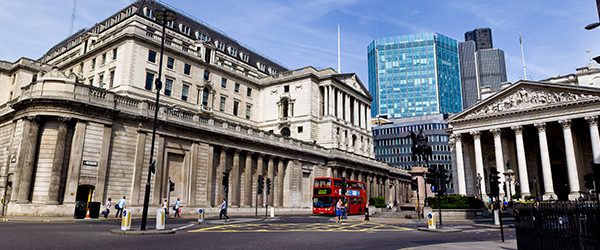 You Can Bank on This: Social Media Is Not a Passing Trend for the UK Financial Services Industry
Most business is now conducted through email, but 20 years ago, it was a different story.
Social media is the new email, well on its way to becoming a core component of any business strategy—and it's the relatively early adopters in the UK financial services industry who stand to benefit the most.
Yet with so many potential pitfalls and regulations from FCA, PRA, SEC, FSA, IIROC, Sarbanes-Oxley, and others, how can financial services organisations actually engage with current and prospective clients on social media, while mitigating the risks of non-compliance?
Hootsuite's recently released webinar, Social Media for the Financial Services Industry, outlines tactical, fully-compliant strategies for safely and securely integrating social media, with insights from finance communication consulting firm Cognito and asset management company Schroders.
What can you expect to learn? Well, how about:
Why the concept of the "moveable middle" will change the way you integrate social with your team
How custom streams and targeted searches give you a distinct competitive advantage—and practically free business intelligence
Surefire ways to convince stakeholders to buy into your social media strategy—right now