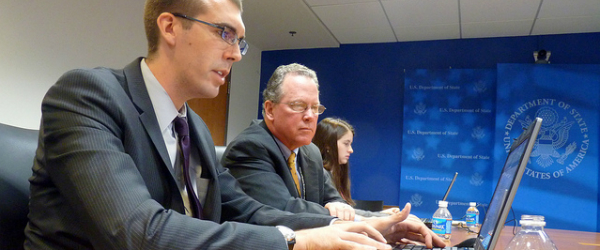 Social Media in Government: Success Stories & Strategies
From governance to communications, governments face unique challenges—including how to best leverage social media to connect constituents to policy and raise awareness of government initiatives.
Join us for the Social Media in Government: Success Stories & Strategies webinar to learn from case studies showing how the U.S. Department of State and Peace Corps use social media effectively—and discover how your government or agency can become more social media savvy.
Social Media in Government: Success Stories & Strategies
Date: Thursday, May 14, 2015
Time: 8 am PT / 11 am ET / 4 pm GMT
Delivered by social influencers and those on the forefront of social media strategy, you'll learn how to:
Increase organizational efficiencies and cost savings while scaling social media
Maintain a consistent social presence across all levels of government
Create social campaigns that support organizational goals and engage constituents
Improve your communications strategy through social listening, hashtag monitoring, and other techniques
About our speakers: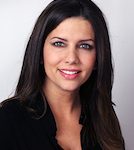 Kristy Dalton
Founder and CEO, Government Social Media LLC
@kristydalton22
Kristy is the founder and CEO of Government Social Media LLC. She has extensive experience in both government and private industry, and is frequently asked to deliver keynotes, judge award programs, and advise government agencies on digital strategy. Kristy is also the creator and host of GovGirl, a unique online video show focused on government innovation.
Kyle Livingston
Social Media Specialist, Peace Corp
@KyleSLivingston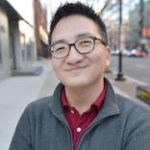 Kyle is a social media specialist for Peace Corps in Washington, D.C., where he manages its social media channels, as well as creating some of Peace Corps' newer videos. Kyle is a returned Peace Corps Thailand Volunteer where he served from 2011 to 2013. Kyle's previous experience includes interning with the State Department at the U.S. Embassy in Bangkok in the public affairs section, and at the State Department in Washington, D.C. in the Bureau of East Asian and Pacific Affairs Office of Public Diplomacy. Kyle is currently finishing his last semester of graduate school at American University's School of International Service.
Mrudula Venigalla
New Media Strategist, U.S. Department of State
@oldnonsense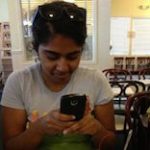 Mrudula is a new media strategist at the U.S. Department of State. The Bureau of International Information Programs' Digital Support & Training team provides social media strategy and training for U.S. missions abroad, coordinates with internal governance and policy leaders on the Department's use of social media, and has the operations lead on the Department-wide Hootsuite Enterprise implementation. Though officially platform agnostic, she's secretly partial to Twitter.

Ben Cathers
Senior Strategic Solutions Consultant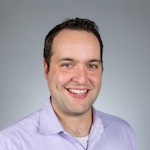 Hootsuite
@BenCathers
Ben Cathers is the Financial Services Lead Solutions Consultant at Hootsuite. He sells, pitches and manages the initial rollout phase in some of Hootsuite's largest rollouts, including compliance rollouts for top-tier insurance companies. Ben is a frequent speaker on social media and financial services, having presented at multiple BDI Events, Meetups and at the International Trader's Expo.