What Makes a Person a Social Media Success?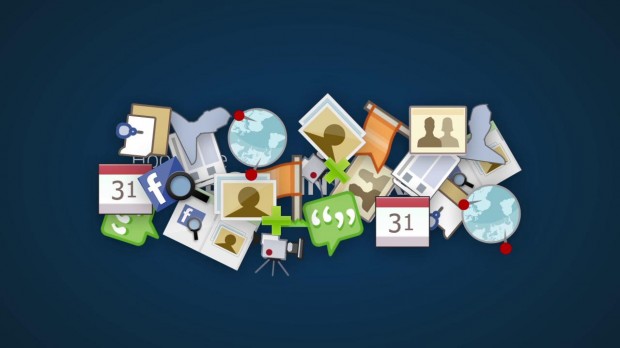 We have had a lot of response to this article, so we've added a poll using Surveymonkey! Tell us what you think, and we'll let you know the results:
Everyone wants to be a success on social media.
Social media has shifted from being full of personal accounts, to a medium that businesses and organizations have adopted as well. Although each and every account is different, we all have a few things in common. We want to be a social media success. Most of us want a lot of followers, a high Klout score, and great engagement. But what really makes a person a success in social?
We did a very informal poll (a very scientific affair ~ we asked Twitter users about social media success) of our 5 million Twitter followers, simply asking them "What do you think makes someone 'successful' at social media?

We got many responses, mostly answering our question with the phrase "this is too subjective… it's impossible to answer". Yes, this is definitely a tough subject to touch upon- but that is why we asked it. People through various industries responded, but gave many of the same answers.


Engagement! Of course, communication is a must to build and enhance strong relationships with your customers or followers. Hence, companies and brands that are active on the social web get a huge competitive advantage.


Knowing your audience, and putting out quality content could be a key to keeping your audience engaged and interested in your account. After sifting through the numerous terribly written posts, filled with spelling errors and uncredited images; a follower will really appreciate a status or tweet which is thoughtful, with well written concepts or ideas.


Even if you aren't investing a large sum of money into your social media accounts, you are still investing your time. What kind of return would you want out of your social? Many find that they are not looking to just make sales through social media use, but to grow your brand or community.
Although there is no one correct way to answer this question- there are a few common themes that we've picked up. Before outlining the things you should be doing to become a social media success, we need to go through the things you SHOULD NOT BE DOING. For everyone's sake, don't steal images, don't plagiarize, and don't spell things wrong.
So what should you be doing? Be thoughtful. Post quality content. Credit your sources. Engage with your followers. Appreciate your followers. And finally, just generally be a good person.
We can't say that following these guidelines will boost your follower count or Klout, but they are the building blogs on the long road to social media success.
A little secret to success on social? We couldn't publish this blog without:

Aren't already a HootSuite user? Sign up, for free today.