Multilingual, On-Demand Social Media Webinars Arriving In APAC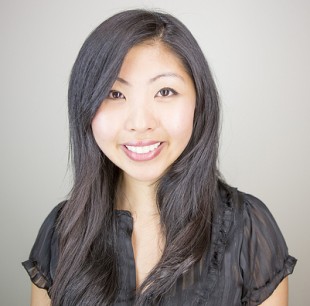 Over the last year, HootSuite has made expansion into Asia and the Pacific (APAC) a major focus, even opening up a brand new office in Singapore. From new language translations to new Asian social network integrations, we're working hard to meet the needs of the regions massive social media user base.
And now social media users in the APAC region have a brand new resource to help you excel: live social media webinars. Webinars will now be hosted in APAC time zones, so you don't have to get up in the middle of the night for top tier social media training. These webinars will also soon be available on-demand, in languages including, but not limited to Mandarin Chinese, Bahasa Indonesian, Japanese, and Thai.
The first webinar is an Introduction to Social Media Strategy, to be hosted by our APAC Social Media Coach lead Vicky Truong on April 15th, 2014 at 11AM  SGT.
In this webinar, learn how to get started creating, implementing and measuring your social media strategy. You'll explore:
Establishing business goals and objectives
Creating a content strategy
How to measure your social media engagement and understanding your analytics, so you can tie your social media efforts back to your bottom line
And more!
HootSuite Social Media Coaches are a team of HootSuite experts that help users feel comfortable with the inner workings of HootSuite and broader social media strategy. As a Social Media Coach, Vicky and her team of coaches will highlight all the powerful tools available in HootSuite Pro catered to our local APAC regions. Every month she will focus on a specific HootSuite feature and provide great insider tips that you might not know about!"
For more information on our APAC coaches and resources, follow their Twitter account @hootsuite_apac.