The Recipe to Social Selling Success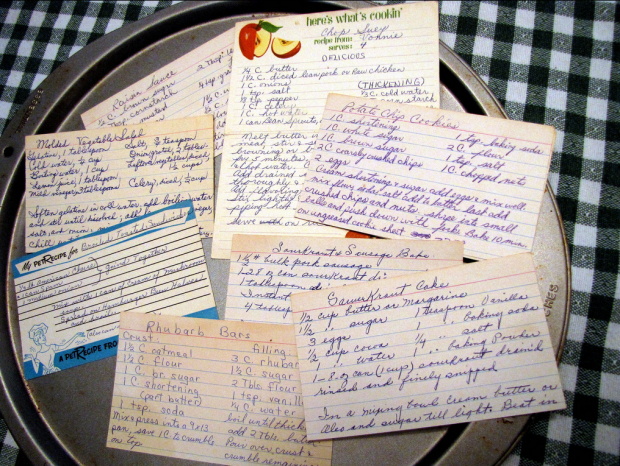 Are you looking for the social selling recipe for success? Well here it is, the 3 Cs. The recipe for can be broken down into 1 part connecting, 1 part content, and 1 part context. If you follow this recipe, you social selling endeavours will pay huge dividends.
 Connections
Take a holistic approach to connecting with colleagues, influencers, and potential buyers. Everyone involved in social selling should always be connecting in order to leverage the power of their contacts, coworkers, and colleagues. Since the modern buyer is digitally and socially connected, it's never been more important to have contacts in place that can introduce you and give you credibility to your potential buyers. By connecting daily with people, you increase the likelihood of being able to get an introduction or to get exposure to buyers you never knew existed.
Content
Content is equally as important and is the backbone of showing your potential buyers that you are insightful and knowledgeable about the space and the topics that they are interested in. Sharing good content that your buyers want to read can make a direct impact on them by pointing to you as a trusted advisor and sources that can help them.  By sharing content daily, you are also leaving a trail of clues that will lead potential buyers to you by finding your content and driving them to you.  Since buyers are finding enough info online to have the buying process 70% before engaging a rep, you need to be the one to shape their decisions through sharing content that supports your products and initiatives.
Context
Context is what can give you the ammunition you need to have powerful conversations with buyers. LinkedIn provides serious context to someone professionally, but personal networks like Twitter give you context into the buyers personal life. This enables you to have a 360 degree view of each buyer and truly understand what makes them tick personally and professionally. This is what sets you up from the spray and pray traditional salespeople that are offering you their lunch. Utilize information you uncover online and work it into your traditional communications in order to personalize them and increase your success rates. With the availability of this information, there is no reason to ever do a cold call or send an email template again.
Put your apron on and execute this recipe daily and you will win!