Social Sports Champs – Hoo's Hooting in Pro Sports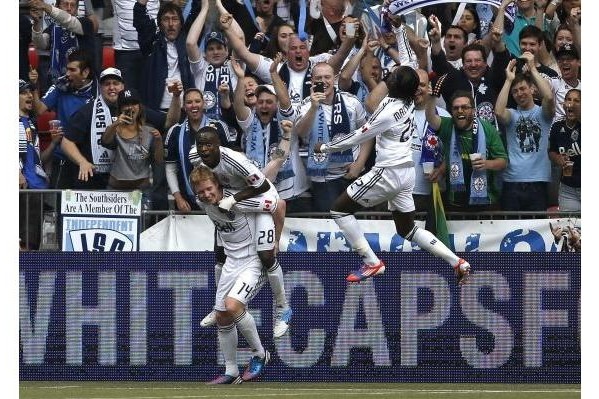 With athletes becoming their own PR agencies (often with unexpected results) and franchises seeking more ways to engage and entertain their fans, social channels have become the new normal for these high profile brands.
From the global Red Sox Nation to the football cults of FC Barcelona  and Dallas Cowboys, this Look Hoo's Hooting explores professional sports franchises who are using HootSuite to promote their brand, engage with their fan base, and amplify their online and offline communities.
We know we've missed some teams, so simply post a comment or send a Tweet @HootClub so we can get to know you!
Owls and Pigskins
If there was a Super Bowl for social, these throw-ball teams could compete for your attention – via social media and the HootSuite dashboard of course.
@dallascowboys – With over half a million followers "America's Team" is #winning online
@nflcolts – Like owner @JimIrsay, this is one of the most active teams on social media

@Seahawks – During the 2013 playoffs, these guys rode in style in their social media truck
@CFL – The 3-down Canadian Football League actively builds fan culture during the Grey Cup and beyond
Puck Luck
Thumbs up to the LA Kings (seen here on their Stanley Cup Parade) who were both 2012 NHL Champions, but also leaders of the pack on social media.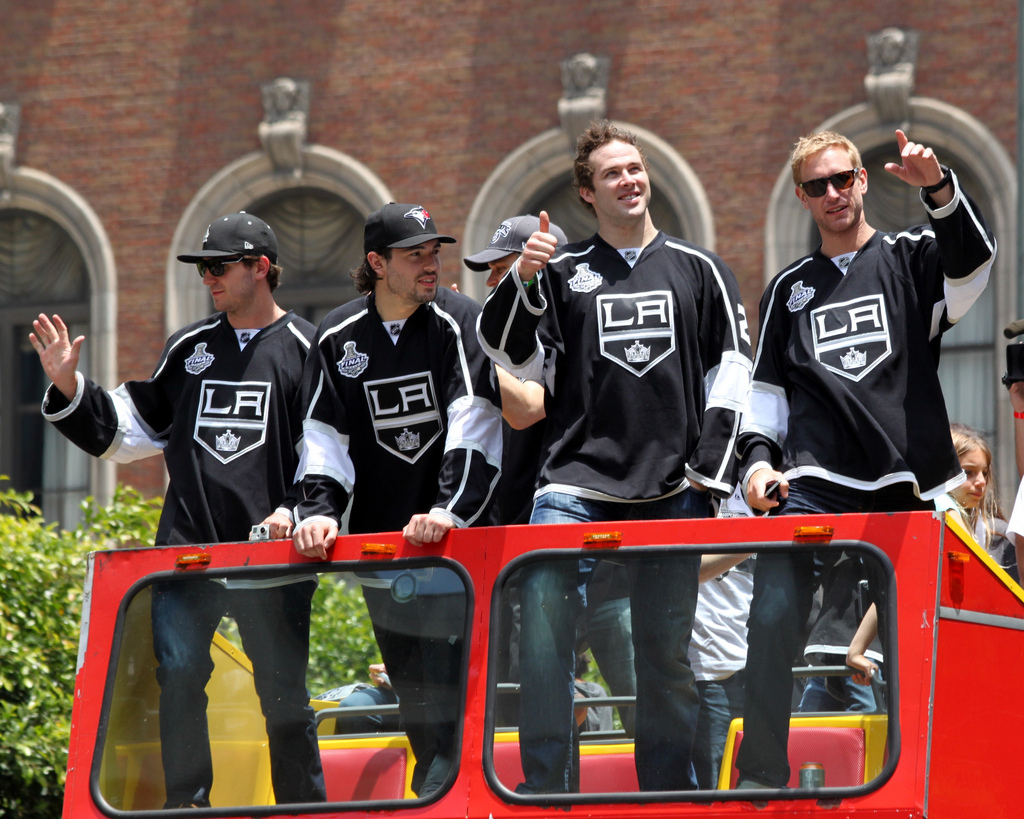 Photo courtesy of prayitno

Not only did the Los Angeles Kings plough through the opposition and win arguably the hardest trophy to capture in sports – The Stanley Cup – they also led the pack of NHL teams using social media in 2012. They were joined by several other teams who are actively using HootSuite to manage their social profiles.
@NHL – The league's head office shares frequent game updates
@LAKings – The Kings won the coveted Stanley Cup in 2011/2012 season but also caused some commotion with their social channels
@NHLDevils – 2012 Stanley Cup Finalists and a consistent leader in social media engagement
@EdmontonOilers – To kick-off their 2013 season, the Oilers invited their fans to an outdoor practice exclusively via Twitter
@penguins – Will he or won't he play? Sidney Crosby's status gave fans plenty to tweet about
Footy and Owly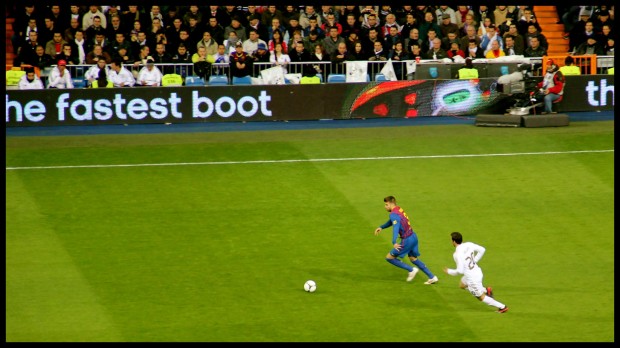 Photo Courtesy of Kike Blasco

Top soccer teams are using HootSuite to promote the world's most popular sport. From the North American based Major League Soccer to venerable clubs in Europe, teams are connecting with supporters via social media.
@FCBarcelona – With Lionel Messi at the centre of the limelight,  the club is nearing a milestone of 8 million Twitter followers worldwide.
@MLS – The league used HootSuite to name its 2012 All-Star Team and for social contesting
@whitecapsfc – The Whitecaps made their first MLS playoff appearance in 2012, and used social channels to cultivate their fan base.
@NewYorkRedBulls – One of the most popular and socially active MLS squads
@SoundersFC – Considered to be one of the league's most tech-savvy franchises
@impactmontreal – The club is using Twitter to reach out to both its English and French speaking fans and to push out engaging digital content
@Everton – This English Premier League club was recently featured in this UKSN Social Media & Sport article on how it's a leading light in digital media
@FulhamFC – Another EPL club doing a terrific job engaging with fans and building community on social channels
#HootSwish
The National Basketball Association is home to some of the world's top athletes like Lebron James, Kobe Bryant, and Kevin Durant. NBA teams are using HootSuite specifically to promote star players and their own social media profiles.
@NBA – The NBA took social savviness to the next level by holding their first ever NBA Social Media Awards in 2012
@MiamiHEAT – 2012 NBA Champs, but also winners of the 2012 theScore NBA Social Playoffs
@cavs – Lebron James' former team is doing just fine without him
@nyknicks – Last year it was all about "Linsanity," this year the team is writing a new chapter with the help of social media
@warriors – The Warriors have become a force to be reckoned with on the court and on social channels.
Home Run with HootSuite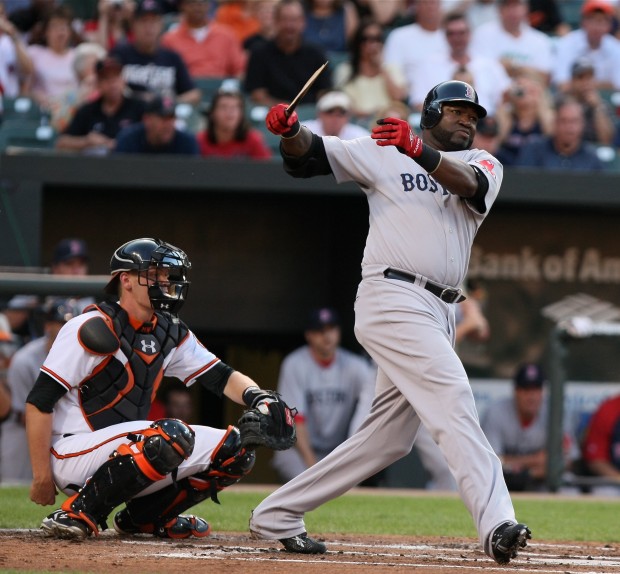 Photo courtesy of Keith Allison
A couple of baseball teams are leading the charge in terms of social media management.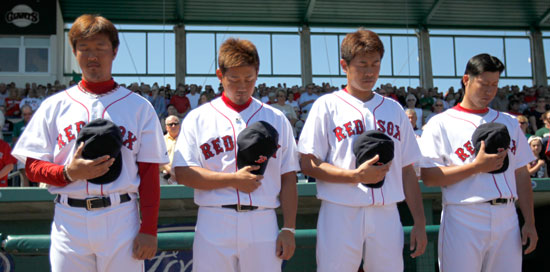 @RedSox – The team recently celebrated it's 100th anniversary in 2012 using social and engaging new fans. Plus, they've just added a channel to connect with Japanese fans via@redsoxjp – a global nation indeed!
@tigers – The venerable Detroit Tigers use social to engage fans using a combination of hashtags, pictures and videos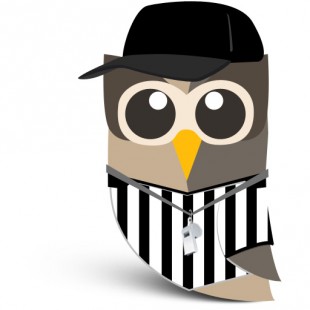 Hoo Else?
The world's top sports franchises are not only competing on the gridiron, ice rink, or legendary soccer pitches, they are also actively battling it out in the social media space and using HootSuite as a valuable resource to manage their team's social profiles.
We're on your Team
If you are proudly embracing the owl and using HootSuite to manage your team's social media campaigns, please reach out to us via @HootClub and/or in the comments below.
We'd also enjoy your tips, stories, anecdotes and more. Simply complete this quick form: HootSuite for Pro Sports Teams Survey.
Game On!