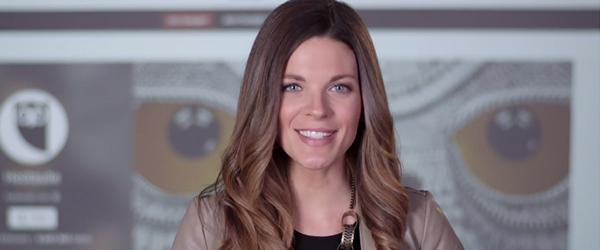 Social Update: Facebook Ads Manager, Medium vs. Tumblr, Michael Kors on Snapchat
While Google is still the number one choice when it comes to display advertising, Facebook is rapidly gaining ground among small businesses. Last week, the network has announced that it now hosts ads for 2 million active advertisers. And now, creating ads on the network is getting easier with Facebook Ads Manager. Catch the latest Social Update to learn all about the new app.
If you're shopping around for a blogging platform, check out the social blogging tug-of-war between Tumblr and Medium. These two platforms have been adjusting their formats to suit both long-form and stream-of-consciousness writing to appeal to wider audiences. Which one is a better choice for your brand? Or maybe you should follow Michael Kors' lead, and devise a Snapchat strategy? Find out all about this and more, in this week's Social Update with Sunny Lenarduzzi.
Catch up on past episodes of Social Update on Hootsuite's official YouTube channel.