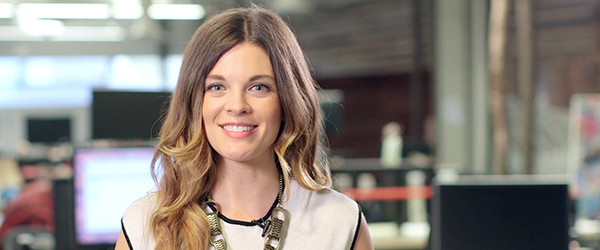 Social Update: Raising Awareness for Brands and Global Causes with Social Media
In our weekly news round up series, Social Update, our social-savvy host Sunny Lenarduzzi talks about what happened in the world of social media, and how it may affect on your online marketing strategy.
Did you know clickthrough rates on Facebook ads increased by 148% last year? In the this week's episode of Social Update, Sunny tells you about the results of a new study on search and social advertising. Warning: it may make you double your Facebook marketing efforts! You can also find out what the #WakeUpCall hashtag campaign is all about, and a new type of Twitter Card that lets you listen to your favorite songs and podcasts directly on Twitter.
What would you like to see covered in our weekly news roundup? Share your thoughts in the comments or on YouTube!
For more helpful social media resources, check out Hootsuite's official YouTube channel.