Debunking the Myth of Social vs. SEO ~ HootSuite University Lecture Series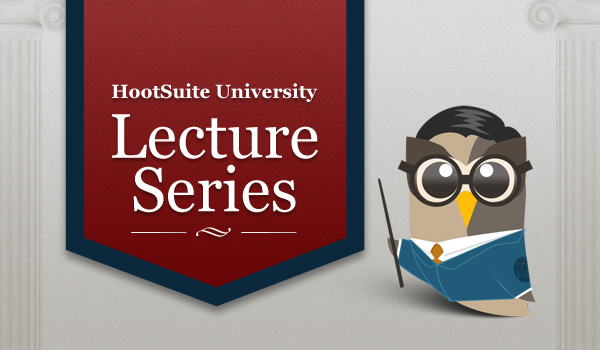 In today's digital world, there are two crucial components to inbound marketing success: social and SEO. But the perceived stereotypes around these roles can cause a rift between the two, hindering collaboration and success.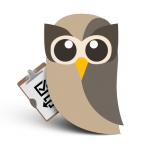 The Search Engine Optimizer builds links and reports on hard profit margins, viewing social media initiatives as simple and fluffy, while the Community Manager is building relationships by being real with their customers, and doesn't want to talk like a robot.
But with the skills and savvy of both these specialists, collaborative inbound marketing can build customer loyalty and increase profits. So how can these essential teams combine their efforts to drive results and ROI for your organization?
HootSuite University and HootSuite's Solution Partner Program are pleased to join forces once again in hosting Social and SEO: Two Peas in an Inbound Pod, another special edition of the Lecture Series with Erica McGillivray, Community Attaché at SEOmoz.

Explore the impact of inbound marketing through real business examples of successful social and SEO collaboration.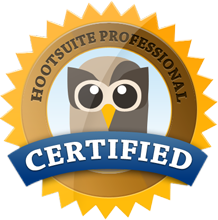 Looking to continue your social media education? Enroll in HootSuite University to enjoy continued access to our Lecture Series, cutting edge courseware, and the HootSuite Certification Program.

Deepen your relationship with HootSuite by joining our new Solution Partner Program, designed for agencies and consultancies looking to demonstrate social leadership and drive recurring revenue by introducing your clients to HootSuite Pro and HootSuite University. Benefits of the program include access to exclusive HootSuite partner resources, training and support. Apply now!