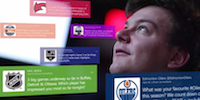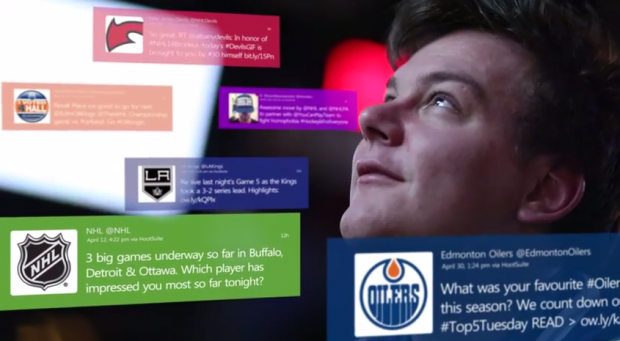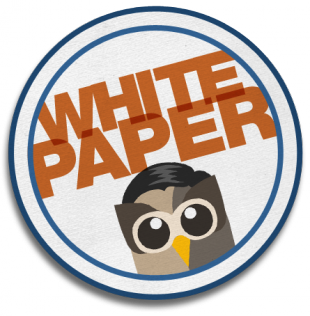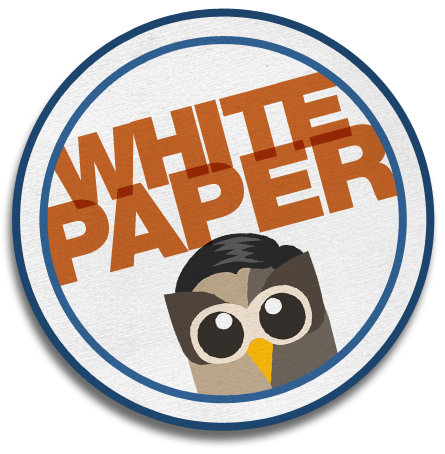 Sports fans are dedicated, vocal and emotional— and they share their passion on Twitter, Facebook, YouTube, and other social networks.
The business of major sports organizations is channeling that passion into ticket, memorabilia and other sales, which is why being present and active on social networks is a must for sports teams and leagues across the globe.
Social media is a game-changer for these organizations, delivering unprecedented, real-time engagement with sports fans eager for interaction. Many sports teams have already shown how specific social media strategies can increase fan loyalty and deliver a significant return on their investment. Speaking in the voice of the fan, turning followers into content contributors and offering unique, behind-the-scenes content on social media channels, are all techniques that have proven to boost fan loyalty for teams in the NHL, NBA, NFL and beyond.
Download the white paper "3 Ways Sports Organizations Use Social Media to Increase Fan Loyalty" right now to explore those social media strategies in more detail, with examples from some of the best pro sports teams in the business.