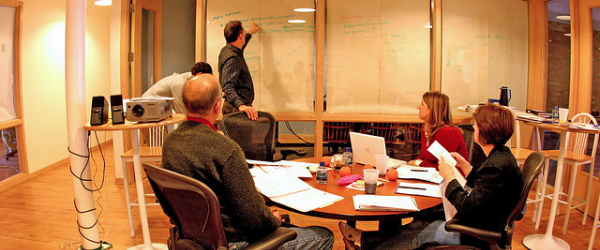 Get a Head Start For Planning Your 2015 Social Media Strategy With Hootsuite University
With the new year quickly approaching, is your social media strategy set up for success in 2015? To create a social media strategy is to bridge the gap between where your business  currently stands in social media, and where you want to take it. So before you dive into social media management, it is important to take a step back and implement a goal-driven strategy.
Join Hootsuite Social Media Coach @HootMP as she demonstrates how to develop an effective strategy. This exclusive Hootsuite University webinar will cover:
Setting Business Objectives and Goals
How to conduct a Social Media Audit
Executing your strategy and applying it to the Hootsuite Pro dashboard
Measuring your social success
Jumpstart your 2015 planning, bring your questions and take a seat at Hootsuite University by attending this social media-packed webinar!