Teaching Marketing in the Digital Age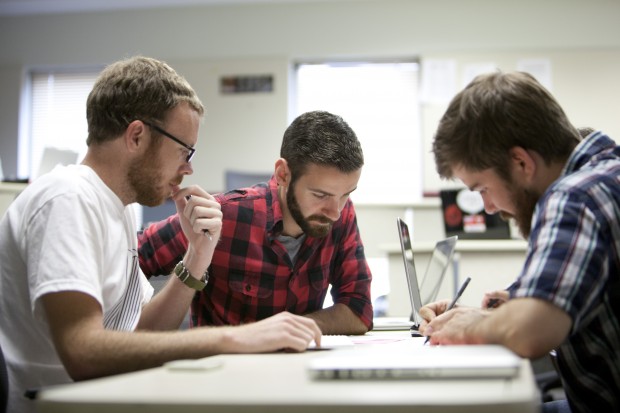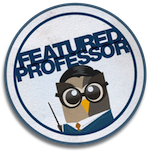 The Featured Professor Series shares the stories of innovative educators teaching social and digital skills to students, highlighting their unique challenges and accomplishments in the classroom.
This week, explore how HootSuite University's Higher Education Program is being used in marketing classes to teach social media professionally.
"I've had several students tell me that being able to communicate to potential employers that they were HootSuite Certified really helped them in their interview. They were able to show that they weren't just learning theory, but were actually getting experience with social media management," says David Altounian, Professor at St. Edward's University teaching social media in his marketing classes.
Altounian's class is just one of over 400 global classes enrolled in HootSuite University's Higher Education Program, which provides free resources to professors looking to teach social media in the classroom, arming their students with digital skills required in today's workforce.
Social media is now a core component of both digital and traditional marketing, but it's also evolving everyday. With this rapidly-changing landscape, higher education professors are faced with the challenge of updating their curriculum and educating students about this shift in marketing. To give professors a framework to build their class around, HootSuite University has created a complete curriculum for teaching social media as part of their Higher Education Program.
The Social Media for Marketing Curriculum teaches students how to use social media and content marketing to grow a business, sell products or services, and engage with their customers.

This tactical curriculum includes assigned readings, videos, and homework built around a class project where students apply principles learned in class to hands-on marketing experience with a real-world client of their choosing. HootSuite is used as an integrated marketing tool throughout the course, as students learn how to manage multiple social networks, create a social media campaign, and earn their free HootSuite Certification.
Teaching Marketing with Tumblr & HootSuite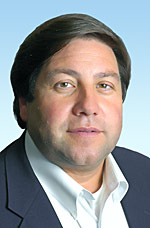 David Altounian teaches undergraduate and graduate marketing classes in the Digital Media Management program at St. Edward's University, building on traditional marketing techniques and integrating digital components.
"I use an academic framework to talk about digital technology. For example, when we talk about the 4 P's of marketing, we also use the 7 C's of consumers, and then apply them to digital properties," he says.
Altounian's undergraduate class creates a Tumblr blog about a subject they're interested in, and markets it as a product over the course of the semester, with students conducting market research about customer segmentation and finding appropriate audience distribution channels. Students then use HootSuite as a way to collect information about their customers, find content they're interested in, and publish and drive awareness about their product over social media.
"HootSuite is great because social media management tools are really important not just for digital marketing, but also traditional marketing. I use HootSuite to teach a lot of fundamental marketing concepts in different ways," he says.
Altounian's students chose to become HootSuite Certified in order to maximize their knowledge of the HootSuite dashboard while earning industry-recognized credentials for free.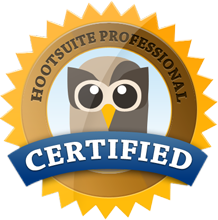 Altounian maximizes his in-class time to teach students the fundamentals and theory behind digital marketing, with students learning the tactics behind social media management on their own outside of class using HootSuite University's educational materials.
HootSuite University's Higher Education Program is currently being used in over 350 global institutions including Columbia, NYU, and Syracuse University, and offers free teaching resources to professors, ensuring college graduates are fully prepared for their future jobs.
Are you teaching social media in the classroom? Take advantage of this free, exclusive toolkit from HootSuite University!