TechCrunch's #Crunchies Awards ~ HootSuite Seeks Your Nomination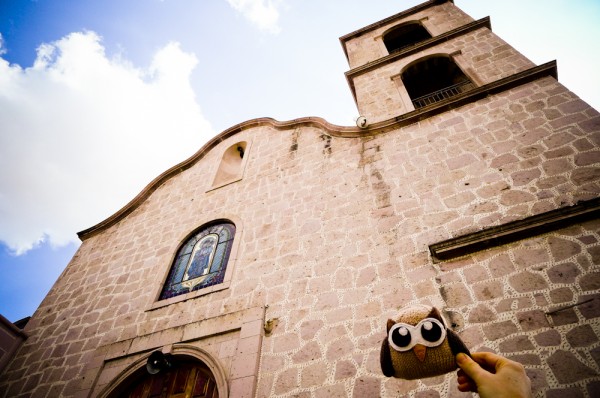 HootSuite's trophy shelf includes awards from Mashable/OpenWeb, The Shortys, The Digis, and most recently a World Summit Award. Now HootSuite is set on winning one of the raddest looking statues out there, and we need your help.
Nominations for this year's TechCrunch Crunchies Awards are now open!
Best Cloud Service
Best International Startup
Alternatively, you can visit the nomination page and submit your vote there. NOTE: Be sure to nominate "HootSuite" and not "HootSuite Media" or any other variations.
Don't delay as the nomination period ends December 13th, 2011 at 11:59PM PST – Visit the site and vote daily!
Voting Booth
Co-hosted by GigaOm, VentureBeat, and TechCrunch, the annual celebration recognizes the most compelling startup, internet and technology innovations of the year.
Simply click the following links and submit your nomination for HootSuite. After voting, we encourage you to share with your Tweeps and pals on Twitter, G+ and Facebook.
Nominate HootSuite for Best Cloud Service – To recognize the best cloud-based service application
Nominate HootSuite for Best International Startup – To recognize startup achievement outside the United States
TechCrunchin'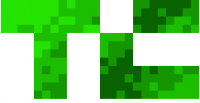 As one of the leading tech publications, we're always happy to see TechCrunch covering HootSuite stories.
Recently, HootSuite was featured in articles about our Google+ integration, Series B financing, and involvement with customer engagement tool, UserVoice.
We hope you vote up HootSuite's nomination daily and appreciate the support you've given us in helping grow.
Local Bonus
With all of our international Owls, you might not realize that HootSuite is a Canadian company nestled in beautiful Vancouver, British Columbia. HootSuite CEO, Ryan Holmes is frequently quoted numerous times about the benefits of our location. See what he had to say:
Vancouver Magazine – The Future of Vancouver's Economy
itbusiness.ca – Six reasons to keep your startup in Canada, from HootSuite
The Vancouver Sun – 10 Lessons Learned at GROW 2011: Dealing with next-gen companies and customers