Top 10 International Twitter Trends of the Week, Volume 54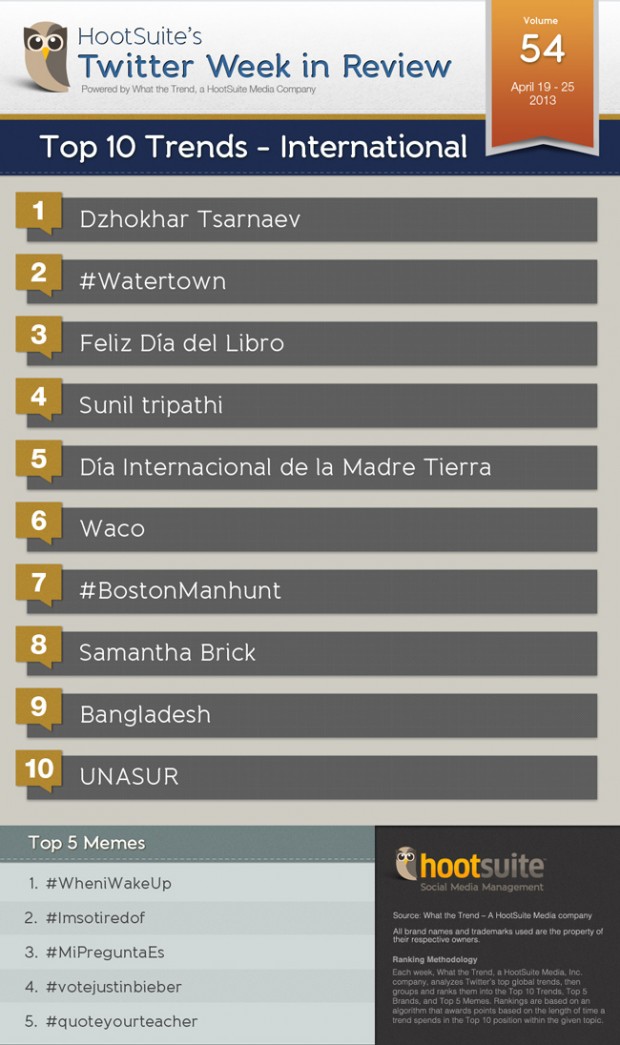 When disasters and tragedies plague the world, people are bound to discuss them. But this week's international trends isn't all doom and gloom. Some trends managed to sneak into our top 10 to help shed some light on an otherwise sad week. Let's see what ended up on our charts.
Public Enemy Manhunt
On April 15th, 2013 two bombs exploded at the finish line of one of the world's largest marathons, the Boston Marathon. Two brothers are responsible for injuring 264 innocent runners and supporters and killing 3 people from the explosions. News and live updates sent shock waves around the world. In the days after the terrorist attack, an unprecedented and widely publicized manhunt ensued with thousands of officials searching for two of the most wanted men in the world.
Dzhokhar Tsarnaev and his brother Tamerlan Tsarnaev are the suspected perpetrators of the bombings and events that unfolded afterward, including the #BostonManhunt.
The manhunt ensued on April 18th, when the Tsarnaev brothers may have been responsible for killing an MIT police officer in an effort to steal his gun and arm themselves. After hijacking two cars and capturing one of the drivers as a hostage, they were found because they stopped for gas – and their hostage escaped and called the police.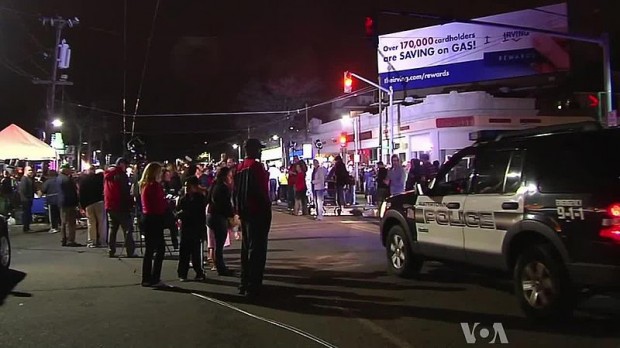 After receiving that tip, police tracked down their recently stolen vehicles in the early hours of April 19th, and engaged in a shootout with the brothers in #Watertown, Boston.
Dzhokhar was wounded but escaped from police by driving the stolen SUV at the officers who were arresting his brother. In the process Dzhokhar allegedly drove over Tamerlan, killing him. Dzhokhar then ran away on foot, which ensued into a manhunt involving thousands of police and military officers. At this point the Boston metro area was shut down and people were advised to stay indoors.
Dzhokhar temporarily hid, wounded, inside a boat in someone's backyard. The owner of the boat (seeing its cover opened) found an injured man inside, called 911 and ended the manhunt after another shootout.
Dzhokhar will likely face a death penalty and was reportedly silent after read his Miranda rights. During interrogation of both he and the carjacking hostage (Danny), it was learned that the brothers were planning to bomb Times Square in New York. New York's Mayor Michael Bloomberg was quoted saying "we don't know if we would have been able to stop the terrorists…"
Feliz Día del Libro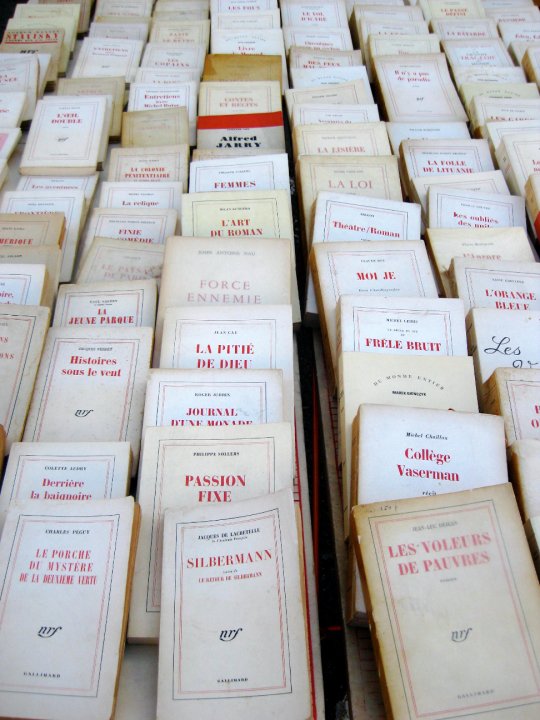 Feliz Día del Libro, Spanish for "Happy International Book Day," celebrates the importance of reading books around the globe. This tradition roots back to the Catalan culture of exchanging books for roses. People from all over the world celebrate books annually on April 23rd in commemoration of the death of two great writers, William Shakespeare and Miguel de Cervantes. This event is usually celebrated with book markets and exchanges. This year, Bangkok in Thailand was named "World Book Capital" to mark 2013's celebration.
reddittors Apologize for Mistake
After the Boston Bombings, a 22-year-old boy who has been missing since March, was wrongly accused by reddit users who were trying to help officials solve the bombings (the boy from their photos was in fact Dzhokhar). Sunil Tripathi's body was found in the Providence Harbour waters this past week, putting an end to his family's month-long search for their missing son. So far there is no connection between Sunil and Boston bombings. reddit moderators have since apologized for wrongfully accusing Sunil.
Día Internacional de la Madre Tierra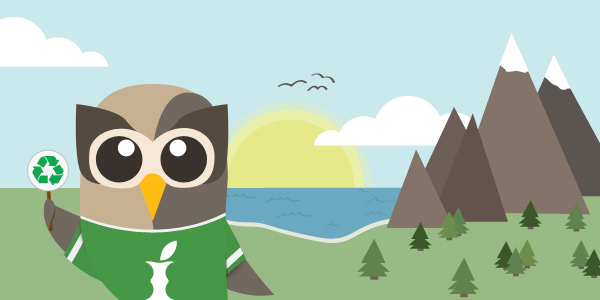 Celebrated annually on April 22nd, is Día Internacional de la Madre Tierra, Spanish for Earth Day. Events such as parades, outdoor activities and even galas are held worldwide in support of environmental protection. Begun in 1970, Earth Day is now coordinated globally by the Earth Day Network, who have several ongoing projects to help save different ecosystems. Celebrated in over 192 countries, people took to Twitter to wish each other a Happy Earth Day in many languages.
Here's how HootSuite commemorated being green.
Waco Explosion
Waco was a fertilizer plant in West, Texas, that accidentally exploded on April 17th. Eyewitnesses likened the explosion to a nuclear bomb detonation, sending a massive fire ball into the sky followed by a giant mushroom cloud. The blast triggered a 2.1 magnitude quake flattening many nearby buildings, including over 100 homes, and tragically leaving more than 200 injured and 15 dead. Many of the people who were killed are believed to be firefighters and those who went to the scene to help battle the initial fire before the explosion ripped through the building. Thousands gathered for their memorial April 25th.
Don't Hate Her because She's Thin and Beautiful…
Famous for her controversial column, Samantha Brick is a British journalist and reality television star, who's back at it again. After an online battle with readers against her "women hate me because I'm beautiful" article in the Daily Mail column, she's now written that "being fat signifies failure." Classy. It's no wonder women are lashing out at her and her claims about standards on beauty and weight obsession. In an interview with the Daily Mail Samantha says "we have got the biggest threat to mankind, and it isn't North Korea, it isn't terrorism… it's obesity." What fun will she come up with next?
Want to read more about the Boston Marathon Bombing and subsequent manhunt? Read this week's USA Twitter Trends.