Top 10 Twitter Trends of the Week by Ad Age and HootSuite (USA), Volume 50
Let's pretend for a moment that Twitter Trends of the Week is a time capsule project found by aliens in a thousand years. These aliens (assuming they read English) could get a pretty good idea of what took place in popular culture and events relating to the United States on March 22 – 29th, 2013. Let's break it down for them.
Twitter Madness
One of the most famous annual sporting events in the United States, March Madness is a huge Twitter trender every year. March Madness, the official nickname for the NCAA Men's Division I Basketball Championship, is a single-elimination tournament played each spring in the United States. Currently featuring 68 college basketball teams, this national championship determines the mice from the men of major college basketball teams. Fans of March Madness (also known as "The Big Dance") have been extremely active all month on Twitter, discussing games, players and teams and the biggest upsets and controversies.
The match-ups for the "Elite Eight" are taking place this weekend, battling it out to determine the match-ups for the "Final Four" games on April 6th; two of the most-watched basketball games of the year. While I don't know much about sports, I know Twitter trends, and I'll wager that this time next week "Final Four" will be trending Internationally. But that's the only bet I'll be placing in this tournament.
My Chemical Reaction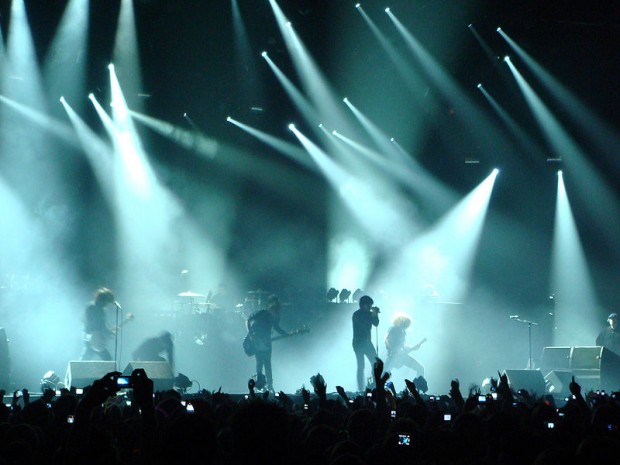 My Chemical Romance (MCR), a popular ultra-emo American pop-rock band, announced their breakup after 12 long and emotional years of dating. And instead of going out with an over-the-top Black Parade or world tour for their thousands of rock fans to say goodbye, they stepped out of character by quietly announcing the end.
On March 22, My Chem posted a message to its website stating: "Being in this band for the past 12 years has been a true blessing […] And now, like all great things, it has come time for it to end. Thanks for all of your support, and for being part of the adventure." And as a cherry on top, lead singer Gerard Way tweeted "beyond any sadness, what I feel the most is pride" to his thousands of fans.
Their fans, also known as MCRmy, quickly took to Twitter to express their sadness, disappointment and even launch a petition to get the band to play one more tour. While a petition seems a tad overkill, it's surprising that the normally ultra-dramatic band went out with a fizzle. No wonder their MCRmy have them trending: they're not happy.
Want one last video to mourn over? Search for them in YouTube – this is as far as I go.
Easter Weekend
While children search every corner of homes across North America for chocolate bunnies and their shiny Easter eggs, others spend the long weekend partying, relaxing and generally not working. Personally, I prefer the latter. But in both cases, the religious context of Easter is often lost.
Easter is first and foremost a Christian festival and holiday that celebrates the resurrection of Jesus Christ on the third day after his crucifixion as described in the New Testament. Easter is the culmination of the Passion of Christ, preceded by Lent, a forty-day period of fasting, prayer, and penance. And, thankfully, it's a holiday!
Obama Visits Israel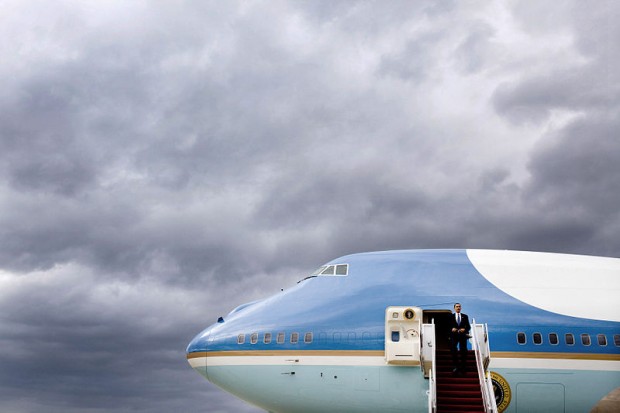 President Barack Obama flew in into Tel Aviv, Israel this Wednesday for his tenth meeting with Israeli Prime Minister Benjamin Netanyahu since they both took office in 2008. That's impressive considering that no other world leader has met with Obama that many times. The two of them were expected to focus on discussions of Iran, Syria and the Israeli-Palestinian conflict – with Obama doing most of the listening.
On their agenda for discussion were also the Iranian nuclear program, the deteriorating security situation in neighbouring Syria, the stalled peace process with the Palestinians and Israel's frictional relationships with neighbors Turkey and Egypt. During his visit, Obama convinced Israel's Netanyahu, to apologize for the death of nine Turkish people that were killed by Israeli commandos in 2010 stopping a flotilla of Turkish boats from reaching Gaza. Israel's apology has reconnected ties between Turkey and Israel. As was expected, Obama's visit to Israel received both support and criticism in the media and among the general public, many of whom spoke about the visit on Twitter.
Kids Rule Twitter
Whoever said that big business and entrepreneurs rule the Twittersphere is wrong. It's young "digital natives," those born with mobile phones, the latest technologies, social media and blogs that rule Twitter. Why else do you think young pop stars trend so often and memes even exist? The Nickelodeon Kids' Choice Awards, AKA the KCAs or Kids Choice Awards, trended this week. This annual awards show aired on March 23rd on the Nickelodeon cable channel and honors the year's biggest television, movie, and music acts, as voted by Nickelodeon viewers. These Nickelodeon youngsters discussed the winners, losers and their dates, thus pushing #KCA up on our charts.
Palm Tree Sunday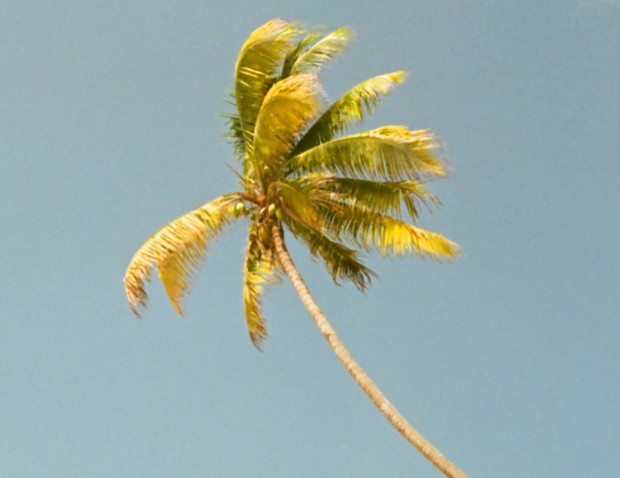 Now that lent is over, let the feasts begin! Palm Sunday, a Christian moveable feast that falls on the Sunday before Easter, trended both internationally and in the U.S.. The feast commemorates Jesus' entry into Jerusalem, one week before his resurrection, and is an event mentioned in all four canonical Gospels. In many Christian churches, celebrations for Palm Sunday include the distribution of palm leaves to the worshippers. Palm leaves represents goodness and victory and people in every nation use them to honor Jesus. This year Palm Sunday was on March 24 and was not forgotten on Twitter.
Happy Easter American Twitterers! See you next week ~ or check out what's trending (mostly popular culture) across the globe with our International Twitter Trends of the Week.