Top 10 Twitter Trends of the Week by Ad Age and HootSuite (USA), Volume 61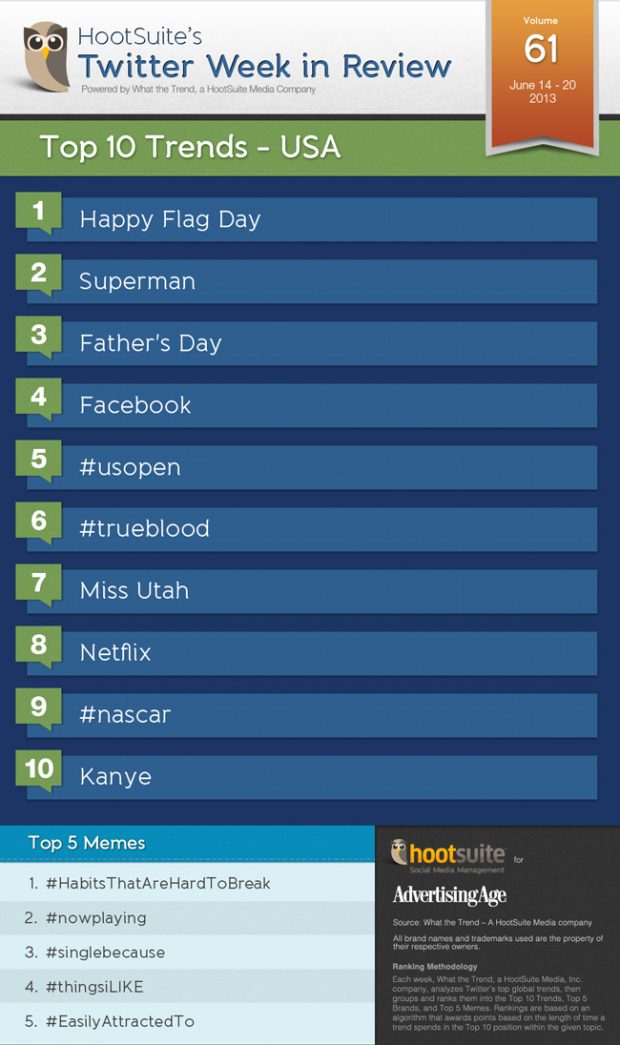 Superman being compared to Jesus, Kanye thinks he's Jesus, and Miss Utah is… continuing to strive to… figure out… create education better. Let's see what else America has to say for themselves in this week's Twitter trends.
Adopting the US Flag
Flag Day is kind of a big deal in the United States – especially on Twitter. Celebrated annually on June 14, this day honors the adoption of the U.S. flag by Congress in 1777. Flag Day is also the day that the United States Army celebrates its bday.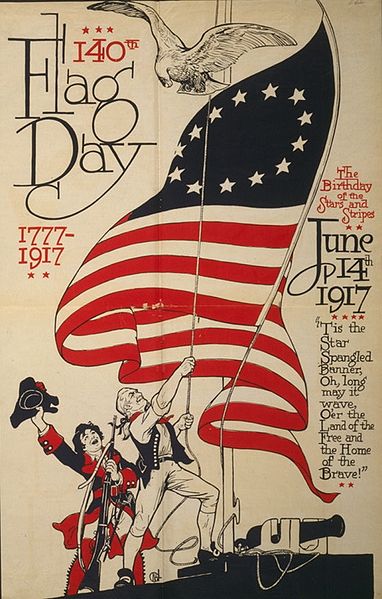 The Original Superhero?
After several weeks of trending for its box office success, Superman is now trending for other reasons. Apparently, Warner Bros is targeting American Christian audiences with a marketing campaign that compares their Man of Steel to the "original" superhero, Jesus.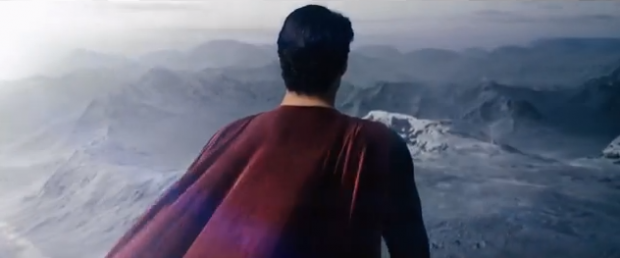 Warner Bros' reasoning goes something like this… both Superman and Jesus were sent to earth by their fathers to bear the burdens of humans and save the world. Misunderstood, they were deemed as outcasts and persecuted for their good deeds. The comparison is clear. But can this comparison really be credited to Warner Bros? I think this goes way back to 1933, when two high school students, writer Jerry Siegel and artist Joe Shuster, created the iconic hero.
Pops Day
Twitterers sure love their dads. After two weeks trending around the globe, Father's Day makes our twitter trends list yet again. Hopefully Tweens did more to celebrate than just tweet at their dads.
Facebook's Hot on Twitter's Heels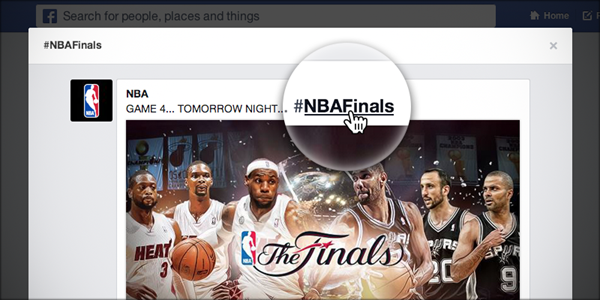 Although global social networks have an unfair advantage when it comes to trending, Facebook had a good reason to make our list this week. Haven't heard the #news? Facebook announced #FBhashtags a few weeks ago, but only this past week have they rolled it out to Facebookers. Between #hashtags, and Instagram's recent video launch, Facebook is hot on Twitter's tail. Some people think that #HashtagsBelongOnTwitter… what do you think?
Haven't heard about Instagram's new facelift? Check it out for yourself:
#USOpen
This year's 113th U.S. Open golf tournament had thousands talking (more like whispering) across the Twittersphere this week. The first Englishman to win the US Open since 1970, Justin Rose won the tournament on Father's Day and dedicated his win to his late father. Apparently he carded an even-par 70 in the final round for a two-stroke victory over competitors Phil Mickelson and Jason Day. Whatever that means.
Here's a look at the highlights:
#trueblood
Ever since Edward and Bella's love affair made national bestselling books and found blockbuster success, vampires have become popular amongst tweenie-boppers. True Blood, now in its sixth season, garnered 4.5 million viewers on Sunday for the tv series' premiere. Twitterers across the States had #trueblood trending as they discussed the episode.
Create Education Better…
Now here's a great trend. While we can't expect beauty pageant contestants to have it all (especially when they're 21 years old) Miss Utah sure made a fool of herself this past week. Contestant Marissa Powell was asked to state how she feels about women supporting their entire family, but still earning less than men. Clearly confused, Miss Utah answered: "I think we can relate this back to education and how we are continuing to try to strive to . . . . . . figure out how to create jobs right now. That is the biggest problem, and, I think, especially the men are seen as the leaders of this, so we need to . . . . . create education better so we can solve this problem." Sorry what?
Have a listen for yourself:
Is Your Netflix Slow?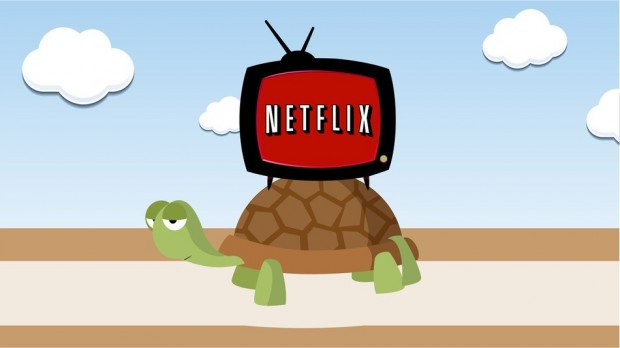 As Netflix battles with Apple to be the number one internet movie provider, they're bound to be talked about. But Netflix is a hot topic of discussion for multiple, yet relatively minute reasons. They recently announced that their next target market is the Netherlands and they are clashing with Verizon, who says they aren't slowing down Netflix, but it is a lot of bandwidth to carry. I guess that's what Netflix gets for riding on a giant turtle's back.
Jeezus
Unlike any legitimate comparisons between Superman and Jesus, Kanye West just plain thinks he is Jesus. But naming his recent album Yeezus, doesn't make him the son of God. Twitterers around the world are talking up Kanye and Yeezus. What do you think of the new album?
Want to find out what's happening across the global Twittersphere? Hint: protests, riots and politics.