Top 10 USA Twitter Trends of the Week, Vol 74 by HootSuite and Ad Age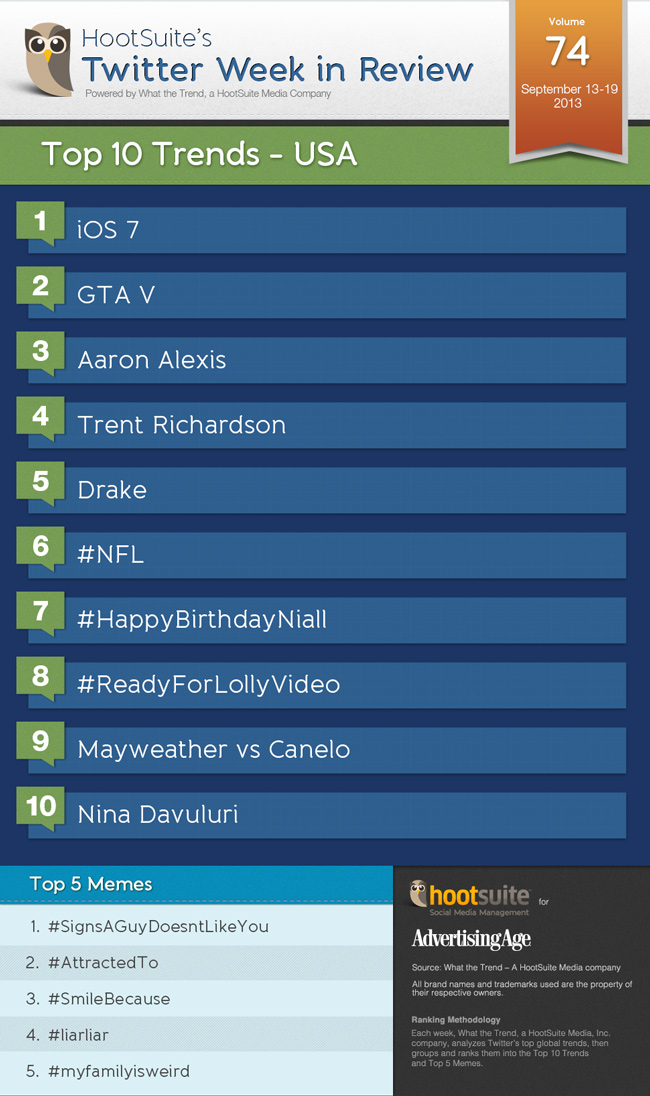 With hundreds of millions of daily tweets and search inquiries in the United States alone, Twitter is rich with conversations and news updates. Our USA Twitter Trends of the Week capture the top 10 discussions and break them down trend by trend.
As Apple unleashed iOS 7 to markets around the world, Grand Theft Auto V hit the ground running and is now in the lead for the fastest billion ever earned by a game, book or movie. But here's what else trended across America this week:
#1: iOS 7
Considered Apple's biggest revamp since iPhone's 2007 debut, the iOS 7 update has been much anticipated for months and heavily discussed since its September 18th launch. This complete overhaul includes some 200 enhancements to its design and features, making the mobile OS less cluttered and more visually appealing. But while this overhaul changes practically every feature, it by no means changes the way in which we communicate and go about our daily lives.
Some of the updates include a design overhaul with a new color palette, refined typography and translucent layered interface, and feature updates like a control center, AirDrop for iOS and smarter multitasking features. As a number one global and U.S. trend, iOS 7 is clearly one hot topic for everybody.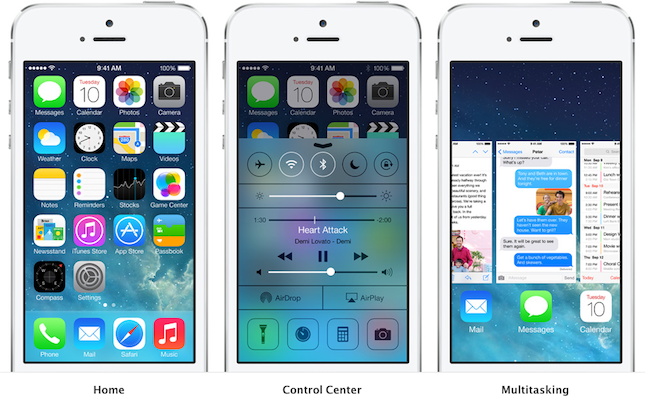 #2: GTA V
Gamers, see you in another lifetime. Unleashing a whole new world of gaming, Grand Theft Auto just released its latest and much anticipated update – GTA V. Not only is the game now played by 3 main characters and perspectives, entire worlds and lifestyles are built up around each of them. Racking up $800M in its first day of sales and $1B in three days, landing GTA V at the fastest billion ever earned by a game, movie or book. "We're looking for 23 million units of games sold by March 2014 and we won't change that, but $800-million in the first day is phenomenal," said Mike Hickey, an analyst at the Benchmark Company. These projections don't even take Brazil or Japan's upcoming launches into consideration.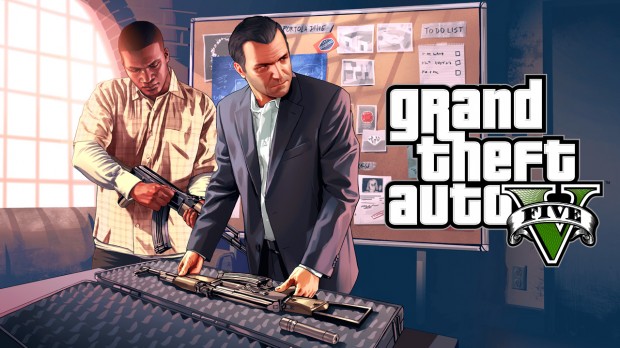 #3: Aaron Alexis
In the heart of Washington DC on Monday, former reservist Aaron Alexis opened fired in the Washington Navy Yard. Killing thirteen people and wounding several other, Aaron apparently stalked the hallways for targets, but didn't seem to be looking for anyone in particular. The 34-year-old subcontractor and former reservist stationed in Texas had been arrested in the past for gun-related incidents. These several red flags were a clear oversight as the attack quickly became the worst attack on a U.S. military base since the Fort Hood killings in 2009.
In shock, Twitterers sent messages of hope and love to those affected and news sites covered updates. Both Aaron Alexis and #NavyYardShooting trended. According to recent research, both Edward Snowden and Aaron Alexis' background checks were conducted by the same firm. While the comparison is unfair, it does raise questions and concerns.
President Obama receives an update from FBI Director Comey and AG Holder on the #NavyYardShooting investigation: pic.twitter.com/Iy4UBRSacr

— The White House (@WhiteHouse) September 17, 2013
#4: Trent Richardson
Just 17 months after the Cleveland Browns named Trent Richardson no.3 overall pick in the NFL draft, Browns traded Trend to Indianapolis Colts on Wednesday afternoon for 2014 first-round draft pick. Not sure what this trade means for either team, but its apparently big news in the #NFL world.
#5: Drake
Drake just came out with his latest album "Nothing Was the Same" and his new beats have fans buzzing and following his every move – from his appearance on Ellen to his $20K donation to a woman in need.
#6: #NFL
The NFL games are three weeks in and well underway. Football fans across America and sports news have #NFL trending play by play.
#7: #HappyBirthdayNiall
One Direction Niall Horan celebrated his 20th birthday on September 13th and millions of fans worldwide and (across the U.S.) wished him a hbd on Twitter.
#8: #ReadyForLollyVideo
Bieber fans spent the week letting the celeb know that they were ready for his "Lolly" music video to come out. Unleashed to the masses on September 17th, Biebs has a mere 7M VEVO views. Clearly Beliebers like his rap.
#9: Mayweather vs Canelo
With over two million PPV buys in the U.S. and record numbers in Mexico, the Floyd Mayweather Jr versus Saúl 'Canelo' Alvarez boxing fight trended internationally, to say the least. After a clear win by Mayweather, but a close score of 118-113 ended with the judge calling it a draw, fans turned to Twitter to vent and bash judge CJ Ross' decision. Interestingly, after so much flack on Twitter for calling the fight a draw, CJ Ross announced she was taking a timeout from judging. ESPN lead boxing analysts called her "criminal" and "corrupt" on live TV. Oops.