Twitter Ads now available in Canada, UK and Ireland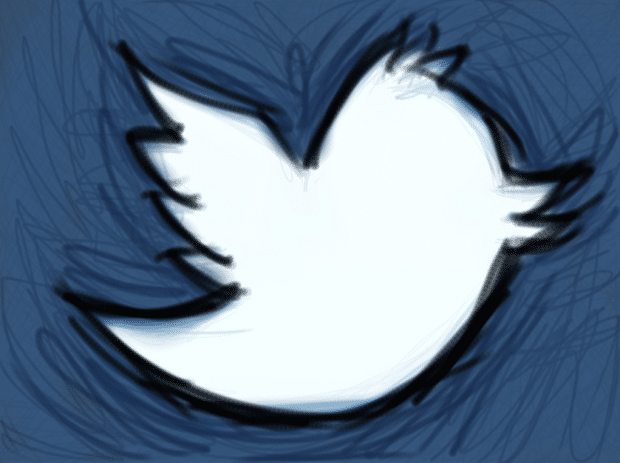 In exciting news, Twitter has now expanded their self-service ad platform to include Canada, UK and Ireland. Twitter has created an advertising experience that is powerful, yet easy to use for any business owner and professional. Whether you're an entrepreneur looking to grow your small business, or an online retailer looking to increase digital revenue, Twitter's ad platform has the right products and features to help achieve your goals. Here are a few highlights of what you can do:
Quickly grow your community of advocates to help spread your content.
Go beyond your follower base to reach more customers interested in your business.
Amplify your marketing efforts to drive awareness of offers, events and product launches while increasing website traffic
If you're new to Twitter and have a small business, no fear, we have produced a "Twitter Engagement Guide" to get you started.
If you're ready to begin using Twitter's ad platform, get started today at ads.twitter.com. Want to learn more? Check out the resources on business.twitter.com.