New Twitter Alerts Share Reliable Emergency Information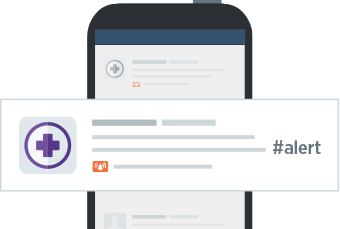 Twitter has launched a new feature, Twitter Alerts, to help people get important information during natural disasters or other emergencies.
The update focuses on sharing accurate information from credible organizations, like the American Red Cross and FEMA. With this new feature, a user who signs up for a Twitter Alert will receive a notification to their phone anytime one of these groups tags a Tweet as an alert. Users will be sent both SMS and push notifications (if they use Twitter for iPhone or Android) when this occurs, and the alert tweets will still appear within your timeline.
By focusing on accurate information, Twitter alerts will hopefully help users avoid getting caught up in the misinformation that often circulates on social media in a crisis situation. In doing so, it only cements social media's place as one of the most important communication tools for emergency response.
As we explored in our case study with Morris County, New Jersey in the wake of Hurricane Sandy, "social media, being a proficient and real-time platform, is the ideal medium for providing the required updates, responding to public concerns and connecting a variety of groups to disseminate vital information."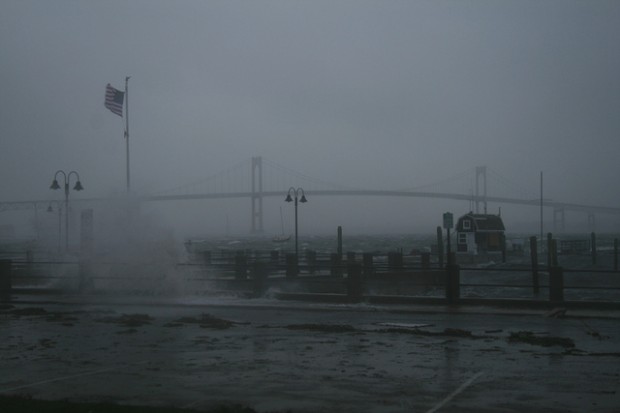 Plus, social media is significantly less affected by power outages, downed wires and other challenges associated with more traditional means of communication. Twitter Alerts further simplify the process, a great initiative from this social media giant.
Currently Twitter Alerts has participating organizations in the U.S., Japan, Korea and a series of global non-profits (you can find a full list here) and will continue to add more. To subscribe to an organizations alerts, go to their account setup page by typing in twitter.com/[username]/alerts (for example: twitter.com/FEMA/alerts).
More information on social media emergency response