Digital Diplomacy Could be the Future for Governments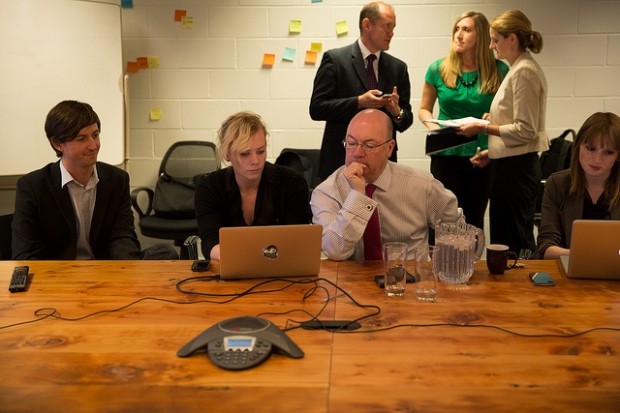 As members of the media are taking to social media channels to deliver important news in real time, a growing number of governments (from municipal to federal) are increasing their engagement as well. Many government institutions are looking to effectively and securely execute their social media strategies. Why? Getting important diplomatic messages out in real time could be the future.
Digital Diplomacy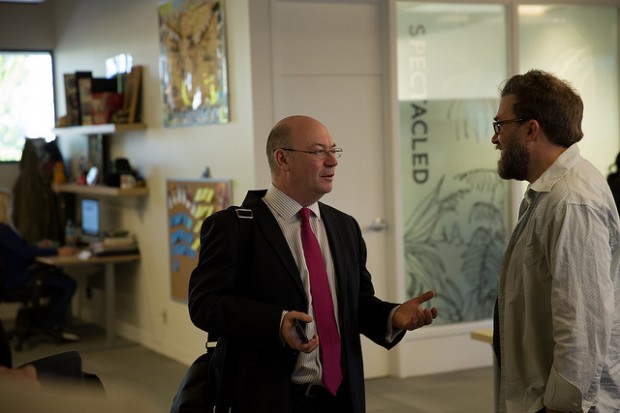 On Thursday, May 23rd, Alistair Burt MP (Parliamentary Under Secretary of State for Foreign and Commonwealth Affairs) visited us at HootSuite HQ to host a social media Q&A session via Twitter. While engaging in short and rapid worldwide communication, Minister Burt took on the subject of "Changing the World – Social Media and Foreign Policy".
During this high traffic Q&A, Minister Burt was asked the question "Does the Foreign & Commonwealth Office see social media as being a more effective way to communicate over traditional means?" He described how the public and governments are engaging on social more so than other outlets, especially during a crisis. He also explained the similarities in policy between Canada and the UK, saying in a tweet "…our agenda of growth and jobs is similar. This visit stresses importance of mutual trade."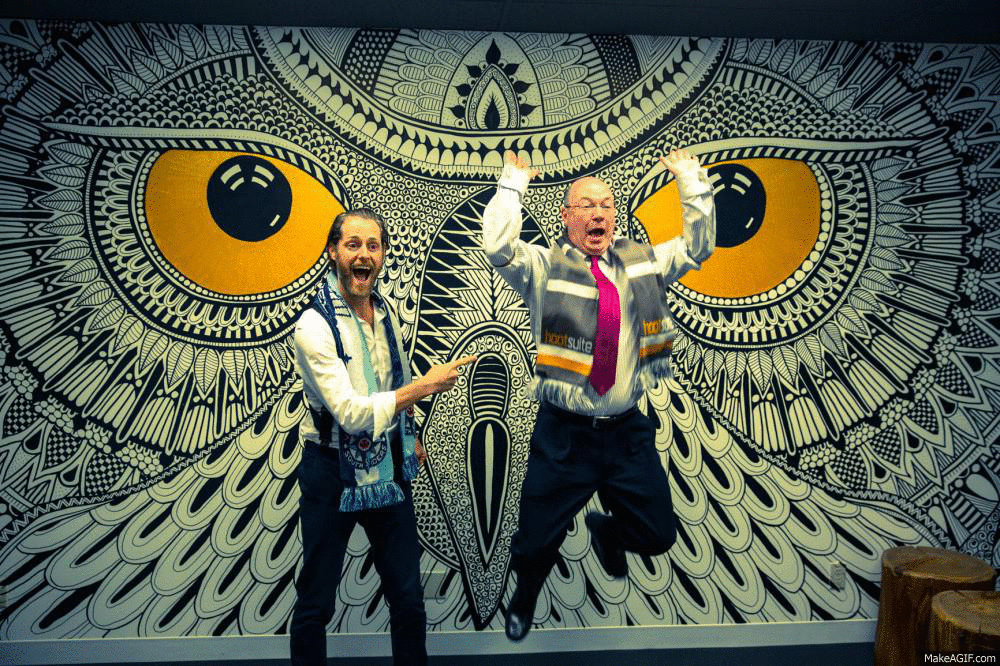 To see more information on this Q&A with Alistair Burt MP, do a search for #UKinBC or check out the accounts @UKinCanada,  and @RupertPotterFCO.
To learn more about Social Media in Government, be sure to take a look at our 5 Key Considerations White Paper.